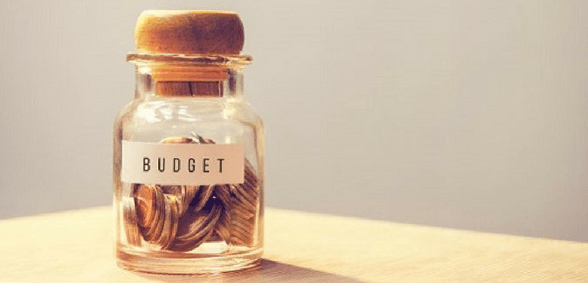 The EEF has called for proposals focused on special educational needs and disabilities (SEND), announcing a new funding round to improve outcomes for pupils with SEN
A new funding round will test different programmes and strategies to improve attainment and other outcomes for children with special educational needs or disabilities (SEND), the Education Endowment Foundation (EEF) has announced.
Official figures show there is a larger attainment gap for pupils with SEND than for any other group. In 2016, just 14% of these pupils achieved the expected standard in reading, writing and maths at age 11, compared to 53% of their classmates. Pupils with SEND are twice as likely to come from disadvantaged homes, too (27% of pupils with SEND are eligible for free school meals compared to 12% of all other pupils) and face a double disadvantage in the classroom.
Pupils with SEND may face significantly greater challenges in learning than the majority of their peers or have a disability which hinders their access to the teaching and facilities typically found in mainstream schools and colleges.
To date, the EEF's funding has focused on improving the outcomes of socio-economically disadvantaged pupils. Much of this work – particularly around the effective use of teaching assistants – has generated evidence schools can apply to support the teaching of pupils with SEND. However, this is the first time the EEF has focused a funding round specifically on improving outcomes for pupils with SEND.
This new funding round is both an opportunity to test some promising SEND projects, and to learn more about the best ways to evaluate the impact of approaches for this group of pupils. The EEF will fund evaluations of a small number of practical, cost-effective and evidence-informed projects that aim to improve outcomes for pupils with SEND, and particularly those from socio-economically disadvantaged backgrounds.
Successful projects might be whole-school programmes designed to create a more inclusive culture or targeted interventions for pupils with particular needs. The EEF is also hoping to fund pilots of interventions working in special schools, to find out how feasible it is to evaluate approaches in these settings.
The funding round will be open from October 17 until January 14, 2019.
Sir Kevan Collins, chief executive of the Education Endowment Foundation (EEF), said:
"Pupils with special educational needs may face significant challenges in their learning. As a result, the attainment gap between this group and their peers is very large. Pupils with SEND are more likely to come from disadvantaged backgrounds, too, and face a double disadvantage.
"While much of our work to date has relevance to teaching pupils with special education needs, I'm pleased that – for the first time – we're committing to fund projects focused specifically on improving outcomes for this group of learners and learning how best to robustly evaluate such programmes.
"This new fund will give us much-needed information about how we can give schools and teachers the tools they need to best support their pupils with special educational needs ."
Don't forget to follow us on Twitter, like us on Facebook, or connect with us on LinkedIn!