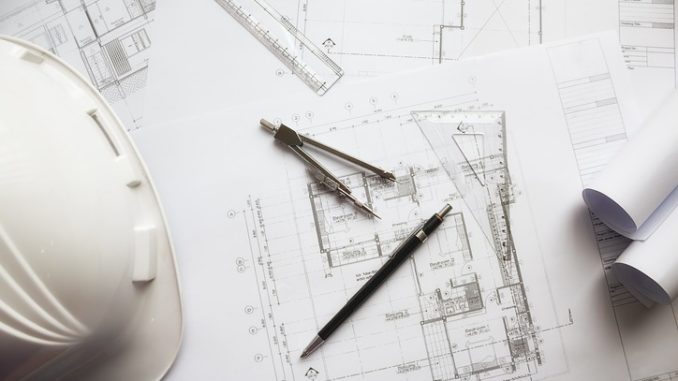 A local councillor has responded to plans to build 200 more houses in Carlisle by pushing for an additional primary school, as pressure on existing schools is "acute"
The need to build a new primary school in Carlisle has become increasingly pressing, after plans to build 200 homes in the city were revealed, according to News and Star.
Gleeson Homes is awaiting permission to build the houses; local councillor, David Morton, described the pressure on primary schools in the region as "acute" and said that a new school will now be needed all the more.
Morton is now urging Cumbria County Council to ensure a new school is built in north Carlisle.
"I think everybody would agree that it's necessary to build a new school north of the river," he said.
"Quite clearly there is going to be a great demand for school places.
"The sooner somebody can tell the people north of the river what they're going to do about the education then it'll be the better for all concerned," he continued.
"If the county council looked at themselves in perspective, they would realise that the school was needed."
Morton has already rejected the idea of expanding existing schools in Carlisle, as they have already been expanded and are operating beyond capacity.
"I wouldn't moot any further expansion at Kingmoor at all, for either of the two schools," he said.
"At the present time, all the roads surrounding the school in the morning and the afternoon, it causes absolute chaos to the local community.
"There have been a lot of incidents over a period of time with vehicles abandoned literally on junctions and on bends and on people's driveways – with total lack of consideration for the local community.
"Any expansion of the school at Kingmoor in my book is a no-no."
Don't forget to follow us on Twitter, like us on Facebook, or connect with us on LinkedIn!