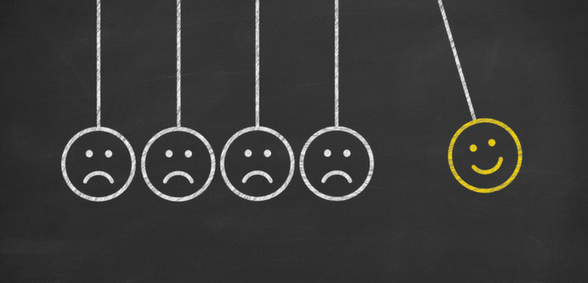 According to the prime minister, Theresa May, all teachers in England will be trained in recognising mental health issues
The prime minister has announced that teachers in England will be trained in identifying early warning signs of mental illness in pupils.
Theresa May has highlighted mental health in schools as an issue; however, according to the BBC, the shadow health minister, Barbara Keeley, responded by saying that the "reality" would see support services being "stretched to breaking point".
She also labelled May's statement as merely "warm words".
Commenting on this announcement, Dr Mary Bousted, joint general secretary of the National Education Union (NEU), said:
"The aspiration to train school staff to spot signs of mental illness amongst pupils is welcome, but it will amount to little more than a sticking plaster.
"If the prime minister is genuine about wanting to focus on prevention, then a cross-government strategy on tackling poverty and inequality is needed.
"The 'exam factory' culture of testing, driven from Whitehall, is one significant cause of anxiety and low self-esteem among young people.
"It is why the NEU has been urging government to put child wellbeing at the heart of education policy.
"Schools need strong pastoral systems, but teachers cannot cover for the cuts to mental health specialists.
"Recognising the early signs is important but timely routes to appropriate professional treatment is essential.
"At the moment referrals lead to long waiting times – children and young people should not have to threaten or attempt suicide before accessing CAMHS.
"School leaders are deeply anxious that real-terms cuts mean they must let go counsellors and parental engagement posts.
"Mental health services, like schools, have been significantly reduced from the effects of underfunding throughout May's premiership.
"Cuts to all children's services have increased pressure on families. Schools plainly can't tackle this aspect of child health alone.
"The growing problem of child mental health illness must be tackled by much greater capacity in specialist service, matched with the reversal of cuts to school budgets."
Don't forget to follow us on Twitter, like us on Facebook, or connect with us on LinkedIn!