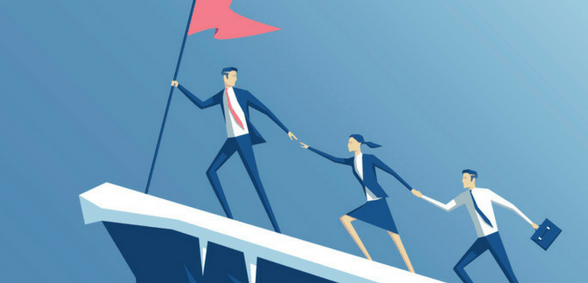 A new programme, announced by Amanda Spielman, will see school middle leaders working with Ofsted for a year
A new programme will see school leaders being able to work with Ofsted for a year, according to The Guardian.
The news was announced by chief inspector, Amanda Spielman, at the ASCL's conference on Saturday.
The aim is for Ofsted to gain expertise from the school leaders and ensure they are in touch with the day-to-day experience of running a school.
Spielman said: "I've spoken a lot about the importance of collaboration and discussion on inspection. And what makes that possible is the shared experiences of inspectors and school leaders.
"Ofsted is part of the education system, not separate from it."
Subject heads and heads of department – AKA 'middle leaders' – are the ones who will be able to take this training.
"Many of our inspectors are serving school leaders, and we plan to start a secondment programme early next year to involve even more of them," Spielman continued.
"Our plan is for one-year secondments to Ofsted for middle leaders. They will get access to our training and development, and through inspection gain insight into what all different types of schools are doing."
The aim is for the school leaders involved to return to their schools after a year and bring their own new experiences with them, benefiting their workplaces further.
"We will pilot this approach with our current trained Ofsted Inspectors so that we can see how well it works," Spielman continued. "But, in time, we'd like these secondments to be open to any school leader who has had some whole school responsibility."
She added that the scheme will widen Ofsted's recruitment net and that Ofsted will "benefit enormously" from the leaders' experiences.
The plan is to widen this scheme, depending on how the pilot goes, as of next January. "We are determined to be a force for improvement in education and we believe this scheme will help by widening our recruitment net and sharing our training," says Spielman.
"And, of course, we will benefit enormously from the direct experience that school leaders have. It really is an exciting time for people to join us."
Don't forget to follow us on Twitter, like us on Facebook, or connect with us on LinkedIn!