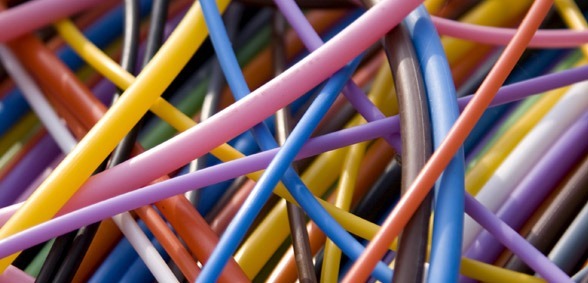 Welcome to 2017 and our new website!
We hope you enjoyed the holidays and are ready to settle back into a new year, fully refreshed, rested and with energy levels replenished. Over the past few months we've been working behind the scenes to develop a new website to meet the needs of you, our valued readers. And, so, we are delighted to unveil our new look, new content website!
We've kept the best bits and added even more. We'll still keep you up-to-date with the latest news, but you'll also find even greater resources, features and articles for your perusal! It's all about creating a hub where you can find the information that you need on a day-to-day basis. We will be adding new content on a daily basis, so don't forget to drop-in and read up on the latest.
Also, if you haven't already done so, you can follow us on Twitter, like us on Facebook or link-in with us on LinkedIn! And if you have any feedback, or anything that you would like to share with us, please get in contact!
Wishing you and yours the very best in 2017 from all here at EdExec HQ