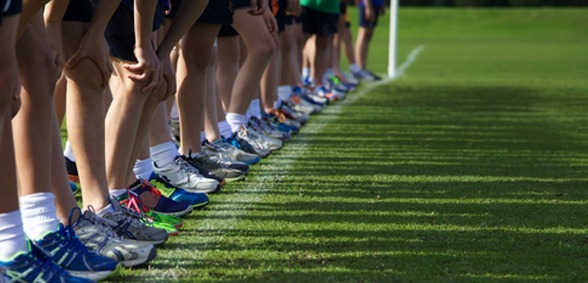 The programme to supply sports coaches to Northern Ireland's primary school has been discontinued, according to the BBC
Ulster GAA has announced that the Curriculum Sports Programme (CSP) has now ended, meaning that funding for schools sports coaching in Northern Ireland's schools is no longer available.
The programme was aimed at primary schools and provided coaches from the GAA or Irish Football Association to train children. Over 50 coaches were employed by the scheme.
The Department of Education said that "pressures on the education budget" eventually made the continuation of the programme unsustainable.
Brian McAvoy, Ulster GAA provincial secretary, said the loss of the funding is a "serious blow" to staff, pupils and schools.
"It is bitterly disappointing to have to make staff redundant at this time but despite our best efforts to secure additional funding, Ulster GAA was left with no choice but to end our involvement with the programme," he said.
The programme had been running for 11 years and ended last Friday. It cost the DE around £1.3m a year.
In 2016-17 more than 36,000 pupils benefited from coaching, almost equally split between genders.
A spokesperson for the DE said: "The Department of Education recognises the contribution that the curriculum sports programme has made in helping to raise the confidence of young children and the support it provides to primary teachers in delivering PE.
"The programme was not specifically intended to support the development of either Gaelic games or soccer.
"However the pressures on the education budget mean further funding cannot be made available in 2018/19 without impacting other areas of the department's budget and increasing the risk of an overspend."
Don't forget to follow us on Twitter, like us on Facebook, or connect with us on LinkedIn!