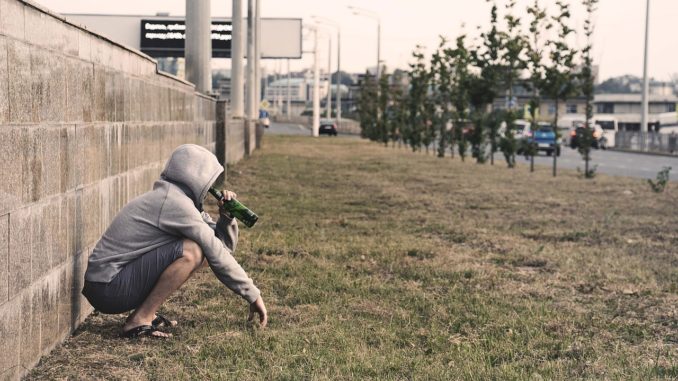 NICE has announced that it is updating its alcohol education guidelines to align with DfE plans
NICE is updating its guidelines on alcohol interventions in secondary and further education, with new draft recommendations supporting the DfE's plan to make alcohol education compulsory within state schools as of 2020.
The guideline has been developed with Public Health England, and advises a positive approach to alcohol education with classroom discussion.
Alcohol consumption among young people has, in fact, fallen in recent years, but NICE's independent guideline committee believes that risky drinking can still be an issue for them.
As such, the draft guideline also covers targeted interventions for at-risk pupils.
Joanne Boyd, a member of the guideline committee and a trainer at Humankind, said: "For young people to leave school with healthy lives ahead of them, they need to be educated so they can make informed choices and be aware of the consequences of alcohol consumption.
"This guideline will help ensure that alcohol education isn't a one-off topic, and that schools provide age-appropriate and accurate information."
Professor Gillian Leng, deputy chief executive of NICE, added: "There are many examples of schools that deliver very good alcohol education. The updated NICE guideline reinforces best practice and helps schools provide alcohol education that fits into the new era of PSHE.
"We have also made a number of research recommendations to help develop the evidence base for the future, in an area that is vital in helping young people make informed, healthy decisions."
Don't forget to follow us on Twitter, like us on Facebook, or connect with us on LinkedIn!