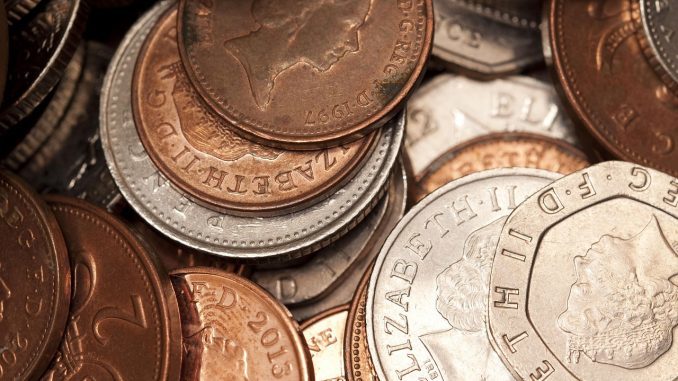 The Stoke Sentinel has reported that Stoke-on-Trent is set to invest heavily in local school buildings for the new academic year
As part of Stoke-on-Trent City Council's capital programme for 2018/19, which will see improvements made to education facilities in the local area, nine schools are set to set to receive a share of £1.8m for building improvements.
The improvements include things such as better playing fields and upgraded roofs and toilets. Some of the money will also go towards enabling schools to cope more effectively with growing numbers of pupils.
Projects due to receive some of the money include:
An expansion at Newstead Primary Academy (£882,000)
Additional hall and kitchen space at Waterside Primary (£430,000)
Parapet works and roof repairs at The Willows Primary (£100,000)
School entrance and car park facilities at Sneyd Green Primary School (£100,000)
Increased capacity dining facilities at Hanley St Luke's CE Aided Primary School (95,927)
An amphitheatre or outdoor learning space at Heron Cross Primary (£50,000)
Remodelling the reception area and upgrading toilets at Merit pupil referral unit (£50,000)
Upgrading a playing field at Etruria's Etruscan Primary School (£40,000)
New gates at St Paul's CE Primary (£3,000)
The programme includes £136,464 to help schools deal with 'bulge' year groups of pupils, plus £50,000 for health and safety and access-related issues.
Nicola Craggs, a member of the board of governors at Waterside and secretary of Joiners Square Residents' Association, said of the investment:
"There is a big waiting list of children wanting to come here. It's a popular school with a high standard of teaching and somewhere where the parents are really on board with what we are doing.
"We do need the extra capacity to try and keep up with the demand. There are a lot of family-size homes are being built in the area and so we need to try and cope with all the people who want to send their children to us."
Don't forget to follow us on Twitter, like us on Facebook, or connect with us on LinkedIn!