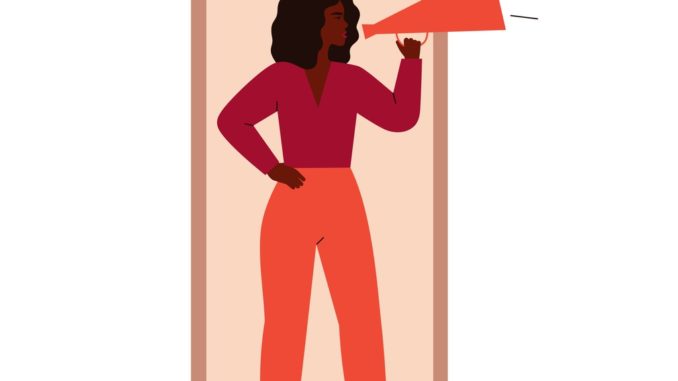 Simon Hepburn, founder of Marketing Advice for Schools, gives us his top tips on how you can better engage with your pupils' parents
Communicating with parents has always been a challenge for schools and, while today's technology means there are now many more ways to send information home, parents are also receiving far more information from many more different sources. How can you make sure what you say is always received, understood, and acted on?
Make your website 'news central'
You will probably need to use lots of different channels to reach all your parents – including social media and apps such as Class Dojo – but rather than having to re-write information for each platform, and run the risk of miscopying or sending out-of-date information, put information on your website and link back to it. This also means that parents can always find the latest news even if they've deleted your email!
2. Sort news by section, and make it searchable
Sections in newspapers allow readers easy access to the bits they are most interested in; for example, sport is always at the back so people can either read it quickly, or ignore it totally! Make sure you do the same, whether on your website or in a newsletter – the easiest way is a quick table of contents with internal hyperlinks.
3. Use language parents will understand
I worked with one school last year where they were doing amazing things to turn around a school that had a poor Ofsted rating, but in a parent focus group they weren't aware of this; although the changes they were making were mentioned in every newsletter, it was written in education jargon, and the parents just skipped over it. Try to show the impact of change – in this case by showing how student work has improved, or videoing teachers showing how they now teach.
4. Use the 'pyramid principle' to focus on key issues
A good principle for writing is that if you can remove all the paragraphs but the first, readers would still have a good idea what the article was about. So, if you're writing about the end of year production, make sure you mention its name as soon as possible!
5. Test, test, and test
Communication errors always take far more time to correct than the time it takes to check what you're sending out carefully. Key areas to look at are spelling and grammar (you're a school!), tone (don't write in frustration even if an issue has really annoyed you), and whether what you're asking of parents is reasonable (ask a colleague who is a parent to see what they would make of it).
6. Research how your parents like to receive communications
Most schools run on email, so it's easy to assume that this is the way parents want to hear about things. But it's worth checking. I've run focus groups where parents claimed not to have email, and others where texts and WhatsApp messages were much preferred. Also remember that your news doesn't have to be written – more and more schools are producing video news bulletins – some produced by the students.
7. Use technology to support communication, not the other way around
There are dozens of exciting new ways to communicate with parents – apps such as ClassDojo, web-based newsletters, social media posting tools and so on. But don't sign up to these tools without checking whether parents will use them. Run a pilot scheme first if you're not sure – almost every tool out there will give you a free trial in order to do this.
8. Schedule each channel
Some schools try to distribute news as quickly as possible, using lots of different channels. That's not a bad idea, in principle, but one parent I spoke to who had several children at one school received over 70 separate communications in one week – far too many to read and act on. The alternative is to plan ahead and make sure that parents know that, for example, Friday's newsletter will contain all the useful information for the week ahead, while only really urgent news will be sent at any other time.
9. Evaluate what works
Finally, keep checking that parents are listening to, and acting on, your communications. Use the digital information you have – how many people open e-newsletters, or visit your website – but also survey parents to see what they like, and ask them face-to-face when you can!