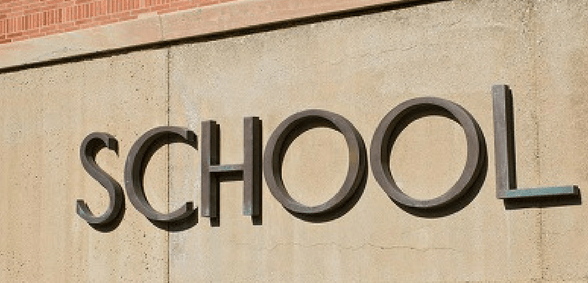 As reported by the BBC, North Somerset Council is looking to set up a new special school for SEMH pupils following criticism from Ofsted
North Somerset Council has applied for funding for a special school in the area, acknowledging that there has a 'lack of provision' locally.
A school for pupils with social, emotional and mental health (SEMH) needs has been identified as being sorely needed in North Somerset; if approved, it is expected to be set up near Weston.
There are around 70 SEMH pupils in the area being forced to travel 'significant distances' to other schools further away, but they are 'not always of the quality' the council wants, according to a report.
The council is planning a bid for government funding for the school, which would allow it to reduce its school transport budget. The cost of transporting these children currently sits at £500,000 per year.
The council has its eye on a site in Churchill, which could be leased for a peppercorn rent. The site has been valued at £1m.
If the council's bid is successful, the Department for Education (DfE) could provide capital funding for new or refurbished buildings, as well as the first two years of place funding.
The local authority was warned about needing to make improvements to its special needs provision in July following a damning Ofsted report.
A number of 'significant areas of weakness' for children with SEND were highlighted in the report.
As part of the review, the council has revealed plans to relocate and expand Baytree Special School in Weston-super-Mare to a new site by September 2021.
It has also said it will support the provision of foundation-stage education at the Westhaven Special School site, also in Weston.
Don't forget to follow us on Twitter, like us on Facebook, or connect with us on LinkedIn!