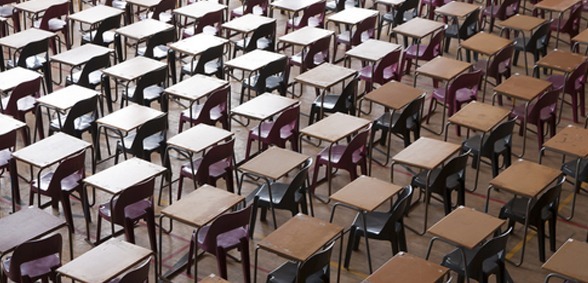 The number of primary schools registered to take part in the pilot of the Reception Baseline Assessment (RBA) has fallen
Government figures show that 9,600 primary schools in England have registered for take-up of the Reception Baseline Assessment. This is down from 16,766 primary schools in 2018.
Dr Mary Bousted, joint general secretary of the National Education Union, said: "This is a significant setback for the government's test-driven approach to primary education. In 2015, more than 80% of schools signed up for the DfE's baseline assessment pilot. This time round that figure has fallen to 57%.
"There is evidently a widespread scepticism in primary schools about the value of baseline, and a concern for its impact on pupils and on the Early Years curriculum. Educators do not want new tests in primary schools – they want an end to the current system of primary assessment."
Don't forget to follow us on Twitter, like us on Facebook, or connect with us on LinkedIn!