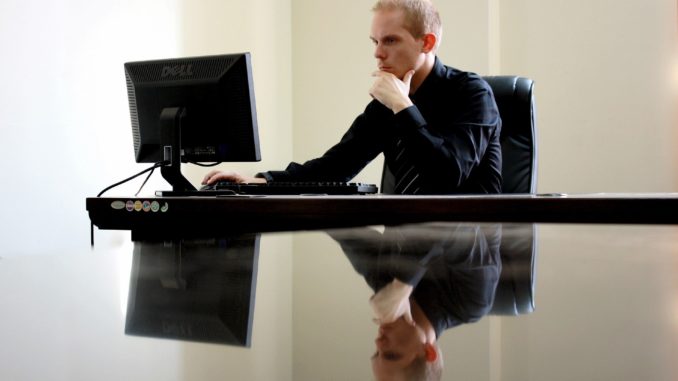 Research from the British Heart Foundation shows Brits spend around 67 hours a week either seated or sedentary – making us inactive for up to three out of seven days. Excessive sitting, dubbed 'the new smoking', is also directly linked to approximately 50,000 deaths a year.
Urging Brits to be more active, Forest Holidays has delved into why we have become more idle over time, and why being active is becoming more important in modern society
In 2015 it was reported that, within the UK, people spend 60% of their waking hours sitting down; however, this rises to as much as 75% for people who work in offices.
Recent reports by the World Health Organisation suggest that, in fact, a quarter of the world's adult population is 'not active enough to stay healthy' and, despite not ranking at the top of the list for the highest rate of inactivity, the UK still ranks quite highly – with 40% of women and 32% of men being inactive.
There is a multitude of reasons why, as a nation, Brits sit for prolonged periods.
Working 9-5
The average employee spends, on average, 35 hours a week at work, sometimes putting in an additional eight hours of overtime monthly.
Commuting
According to research by Instant Offices the average commute for Brits has increased by 18 hours, compared to a decade ago. In London workers, typically, commute for approximately 92 minutes per day – 46 minutes each way.
Increase in screen time
Increased popularity of streaming services and social media are just two of the reasons that people in the UK rack up hours of sitting. Most adults spend, on average, 12 hours a week watching Netflix, 12 hours on social media and 17 hours just looking at smartphones and tablets.
Age
Research shows that many adults spend more than seven hours a day sitting or lying down; this, typically, increases with age to 10 hours or more.
Why do we need to be more active?
According to the NHS excessive sitting with medical conditions such as obesity, some types of cancer and early death, while it is also thought that sitting for long periods can slow the metabolism – which affects the body's ability to regulate blood sugar and blood pressure.
While many are divided as to whether 'sitting is the new smoking', further findings also show that nearly 50,000 people in Britain die every year from diseases that are related to being sedentary for long periods, while one university study found that lying or sitting for extended periods could be the cause of up to 70,000 deaths a year, costing the NHS £700m.
What can we do to get active?
According to physical activity guidelines adults should, ideally, spend between 75 and 150 minutes a week being active – which equates to 20 minutes a day. However, despite widespread and popular initiatives, such as fitness trackers, the World Health Organisation says physical activity hasn't increased in nearly 20 years.
A few quick ways to incorporate exercise into your normal routine include:
breaking up daily exercise into bite-sized chunks;
walking or cycling any journey under a mile;
spending as much time walking around in the summer months as possible;
viewing exercise time as an investment in you;
joining community walking clubs or weekly runs.
"For those who aren't very active, set yourself small targets and break up exercise routines into smaller, more manageable segments," advised Forest Holidays ranger, Gerry O'Brien. "You can easily fit in three, 10-minute walking routines in a day, and these can be scheduled in around your work and family commitments. Being more active will, automatically, promote a feel-good factor and, over time, it will come to feel natural to boost your activity level."
Don't forget to follow us on Twitter, like us on Facebook, or connect with us on LinkedIn!