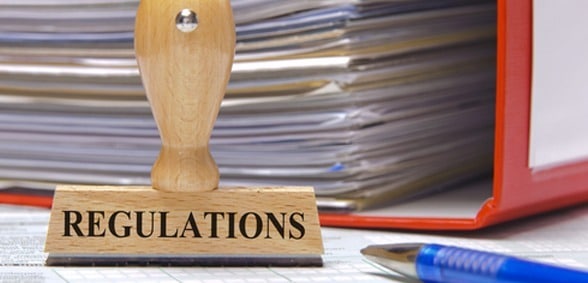 Tougher rules are needed to tackle illegal schools, Ofsted has said, according to the BBC
Ofsted is calling for tougher rules around tackling illegal schools, as they pose a danger to pupils and some are being funded with public money.
The watchdog believes that as many as 6,000 pupils are being taught in unregulated and unregistered schools.
Sue Will, senior officer for unregistered schools, said some have "quite appalling" conditions.
Since 2016, Ofsted inspectors have investigated over 530 unregistered schools, many of which call themselves 'alternative provision'.
Such environments are aimed at pupils who have been removed or excluded from mainstream schools.
Many unregistered schools are in unsafe settings and the education is of very poor quality.
While they are operated privately, some of them are funded with pubic money. One alternative provision centre has been found to be receiving £27,000 a year per child from its local authority.
Victor Shafiee, who is in charge of Ofsted's efforts to tackle unregistered schools, says that unregistered schools are often about the "least capable looking after the most vulnerable".
"These are not well-run, well-organised places. It's hapless people who don't know what they're doing – and that puts children at risk," said Shafiee.
Inspectors have warned that some parents are claiming to be home-schooling their children, while actually sending them to unregistered schools.
Following a landmark court case last year, where a couple was convicted of running an illegal school, Shafiee believes there are more such cases to come.
A Department for Education spokesperson has said that Ofsted has been given £3m to tackle unregistered schools and to "make sure illegal activity is uncovered and justice is delivered".
Unregulated schools "present a danger to both the quality of education and the welfare of those children who attend them", they added.
Don't forget to follow us on Twitter, like us on Facebook, or connect with us on LinkedIn!