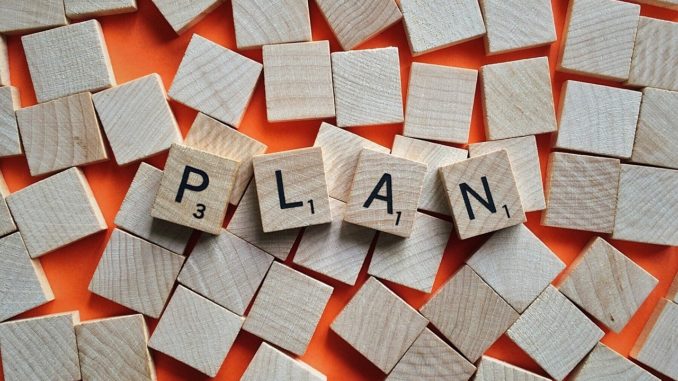 The ASCL has responded to Ofsted's consultation on plans to reform its inspection processes
The Association of School and College Leaders (ASCL) has today submitted its formal response to Ofsted's consultation on plans to reform inspections from September.
The ASCL has welcomed the inspectorate's proposals to focus more on the quality of the curriculum offered by schools and less on test and exam results.
It believes this has the potential to be a fairer approach to judging schools in general, and particularly those in areas of high disadvantage where test and exam results are more challenging – and which are therefore unfairly penalised by the current system.
However, the association has also raised some concerns. It believes:
The inspectorate should drop its plan to judge schools on how well they are meeting the government target of three-quarters of pupils studying Ebacc GCSE courses by 2022. Ebacc is not suitable for every pupil, and the target may be unachievable because there are not enough foreign language teachers to meet this element of Ebacc.

The proposal to scrutinise schools which run a shorter Key Stage 3 must not turn into de facto prescription that all schools must run a three-year Key Stage 3 and two-year Key Stage 4. Many schools successfully run a shortened Key Stage 3 while maintaining a broad and balanced curriculum.

Ofsted should drop plans for on-site preparation on the afternoon prior to inspection. The reality is that once inspectors are on site, the inspection has started, and same-day notice inspections will disrupt the normal running of the school.

ASCL strongly disagrees with Ofsted's proposal to refuse to look at a school's internal progress and attainment data. While it supports efforts to reduce the amount of data collection carried out in schools, it believes Ofsted's proposal goes too far, and would prevent schools being able to provide evidence of improvement.
Geoff Barton, general secretary of the ASCL, said: "Ofsted's plan to focus on the quality of the curriculum and fixate less on test and exam results will not solve all the problems with a system which is too blunt and too punitive, but it is a step in the right direction and we welcome this important reform.
"The next step for the government must be to recognise that its addiction to an excessively stringent accountability system is not in the best interests of pupils.
"The language of inadequacy and failure stigmatises schools, making it harder to secure improvements, and demoralises communities. We need a more intelligent and supportive accountability system."
Don't forget to follow us on Twitter, like us on Facebook, or connect with us on LinkedIn!