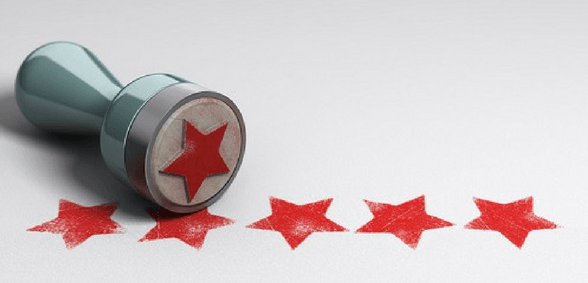 A Walsall school has been commended by Ofsted for its improvements – but it still has work to do, according to the Birmingham Mail
A school in Walsall, once labelled 'dirty and badly maintained', has worked hard to make improvements. As such, it has commended New Leaf Centre for its hard work.
Sue Morris-King, who led the unannounced Ofsted inspection, said: "The inspection was the first monitoring inspection since the school became subject to special measures following the inspection that took place in April 2018.
"Leaders and managers are taking effective action towards the removal of special measures.
"The interim headteacher has set a clear direction for the way in which behaviour should be managed in the pupil referral unit, which he models well. There is an emphasis on understanding that many undesirable behaviours are a form of communication.
"Staffing remains turbulent but is beginning to settle as more staff have fixed-term contracts rather than being employed on a daily basis.
"Primary staff, who previously felt isolated, think that the move to the New Leaf site is a significant improvement.
"Most pupils at the New Leaf site were in their lessons for most of the time they were meant to be. Where pupils were upset and out of class they were supported and quickly returned.
"At breaktime and lunchtime, clear routines were evident and the pupils responded well. A choice of activities, including board games and sports, gave pupils a choice of whether to socialise or to have some quiet time.
"Proper attention is paid to pupils' well-being."
Despite all improvements, the school remains rated 'inadequate' and has been banned from appointing newly-qualified teachers in a bid to drive up results.
In order to escape special measures, the school has been told to ensure the building is well-maintained, that leadership is strengthened and that poor attendance is tackled.
Don't forget to follow us on Twitter, like us on Facebook, or connect with us on LinkedIn!