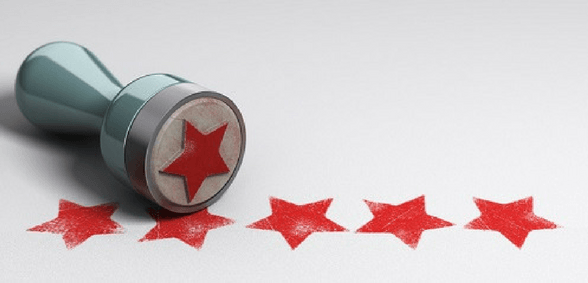 CREDIT: This story was first seen in TES
The independent adjudication service – that reviews complaints against Ofsted – is being put out to tender as existing contract comes to close.
TES reports that the new contract to provide the service will start on January 1, 2018, and is due to end three years later.
A DfE description of the tender, valued at £100,000, says the service will be independent of both Ofsted and the DfE.
It comes with the watchdog's complaints procedure in the news, just weeks after a High Court judge quashed an Ofsted report that would have put Durand Academy, an embattled school in south London, into special measures.
In his ruling, Mr Justice McKenna described a key aspect of the inspectorate's complaints procedure as "not a rational or fair process".
His concerns centred on the inspectorate's guidance about making a formal complaint, which says that if the complaint is about the school being judged to have serious weakness or to require special measures, the judgement would not be reconsidered "because all such judgements are subject to extended quality assurance procedures".
Mr Justice McKenna wrote: "The absence of any ability effectively to challenge the report renders the complaints procedures unfair and in my judgment vitiates the report."
Following the ruling, Ofsted said it would "consider whether any clarification of our complaints procedure may be required".
In its description of the latest contract for the service, the DfE wrote: "The successful supplier shall be required to review Ofsted's handling of individual complaints where the complainant remains dissatisfied after Ofsted's internal complaints process has been exhausted and offer written impartial findings and recommendations to complainants and the chief inspector."
The High Court ruling led to speculation that others schools could challenge their special measures judgements, and that it could be a barrier to the legal requirement, introduced last year, that all schools judged 'inadequate' by Ofsted must become academies.
An Ofsted spokesperson said: "This is a routine retendering by the DfE for providing Ofsted's existing independent adjudication process. This process has existed since 2009.
"The current contract is coming to an end. As a result and in line with government contracts that are due to expire, a tender exercise has been advertised."
A Department for Education spokesperson said: "ICASO has been in place since 2009 and its contract is renewed on a regular basis. The Department commenced a tendering exercise as the current contract is due to end."
Don't forget to follow us on Twitter, like us on Facebook, or connect with us on LinkedIn!