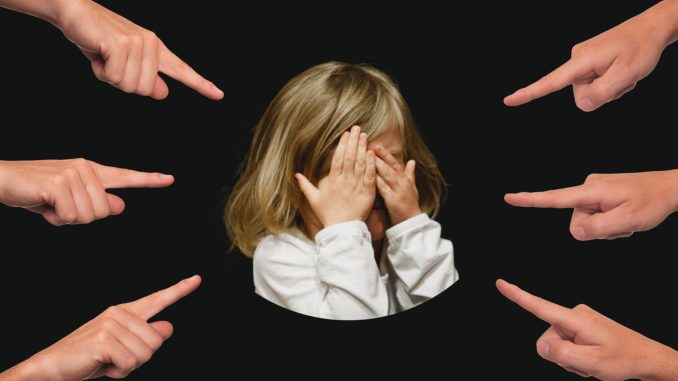 As reported by the BBC, an annual study by charity Ditch the Label has found that a fifth of young people have been bullied in the past 12 months
Three-quarters of people who were bullied said that it impacted their mental health and half said they nearly became depressed as a result of the bullying.
Over 2,000 people aged 12 to 20 responded to the survey which asked about their experiences of bullying and the resulting impact it has had on their lives. The study produced almost identical figures to the previous year's study.
The seventh annual survey found:
The most common type of bullying was verbal, with cyberbullying the least common
Of those bullied, 33% said that they had suicidal thoughts, while 41% were left feeling anxious
Some 62% were bullied by a classmate and 37% by someone at school they did not know
Nearly two-thirds (59%) believed attitudes towards their appearance were the likely cause of bullying
In the majority of cases, male respondents were more likely to exhibit negative attitudes than females
Children's commissioner for England, Anne Longfield, said "more needs to be done" in light of the "worrying" data. She said the impact bullying has on children can be "enormous", affecting their confidence, self-esteem and mental health.
"More needs to be done at home and in schools to help those who are the victims of bullying and also, crucially, to prevent children from bullying in the first place," she added.
Don't forget to follow us on Twitter, like us on Facebook, or connect with us on LinkedIn!