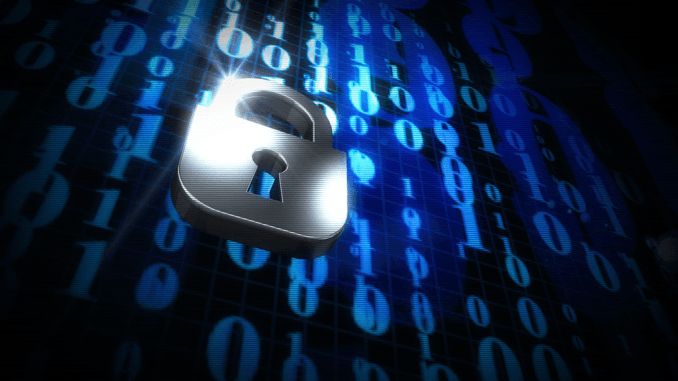 Protecting children during their use of technology in schools is vital – but how?
We spoke in a feature, last week, about cyber-security – but what about online safety? In this case, it's not the same thing – we're talking about how to keep pupils from harm and keep schools from the trouble that could be caused if a child gets into difficulties online. An important thing for schools to remember is that they must have a strategy in place for what happens in the case of an online 'scandal' involving a pupil – as well as ensuring children are educated about online risks.
In a blog post, The Tech Edvocate offered some guidance aimed at young people regarding online safety, including:
Don't give out personal information online – including full name, address, 'phone number or passwords.
Don't post photos or videos of yourself online.
Don't talk to strangers online – not everybody is who they say they are.
Don't open attachments from strangers.
Don't download software without permission from teachers or parents.
Utilise the privacy settings available on social media.
Think critically about what you view online, particularly when it comes to whether a website looks secure or not.
School staff should aim to spread this kind of awareness – as part of IT lessons or special assemblies, for example – as well as having the appropriate blocks in place on school computers and tablets. For schools, the focus should lie in communicating well to ensure pupils know the impact of what they're doing and looking at online, so that they will feel comfortable coming to a member of staff if they do have any concerns or questions.
Additionally, the onus is on school staff members to be positive mentors, meaning that they must follow the advice and education they're giving to pupils by observing good, safe behaviour online themselves.
Don't forget to follow us on Twitter, like us on Facebook, or connect with us on LinkedIn!