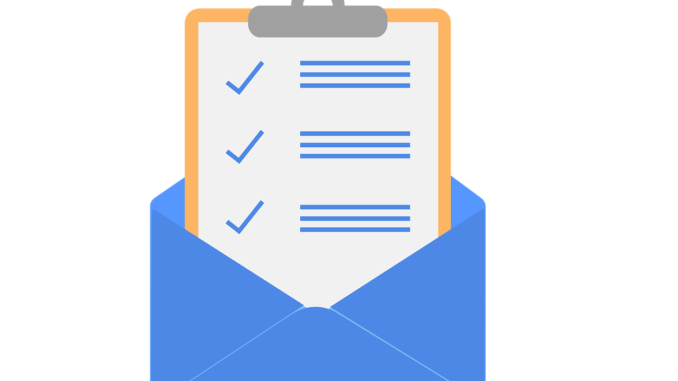 The education secretary has announced that schools rated 'outstanding' will no longer be exempt from regular Ofsted inspections
Gavin Williamson, the education secretary, has announced that 'outstanding' schools in England will no longer be exempt from routine Ofsted inspections.
Since 2012, schools boasting this rating haven't had to receive routine inspections – however, Williamson has said that parents deserve to know whether their children are continuing to receive an education befitting the rating.
"Every parent wants to know their child is getting a great education and I will leave no stone unturned in my drive to deliver that," he said.
The new inspection programme will ensure parents receive up-to-date information.
The DfE will consult on how best to implement this programme and draw 'outstanding' schools back into a regular inspection cycle.
A new specialist academy trust will also be set up in northern England to take on schools struggling with long-term under-performance.
The scheme is to be piloted in northern England.
Ofsted's latest figures shows that 84% of all free English schools with inspection reports published by the end of June are rated as good or outstanding.
Don't forget to follow us on Twitter, like us on Facebook, or connect with us on LinkedIn!