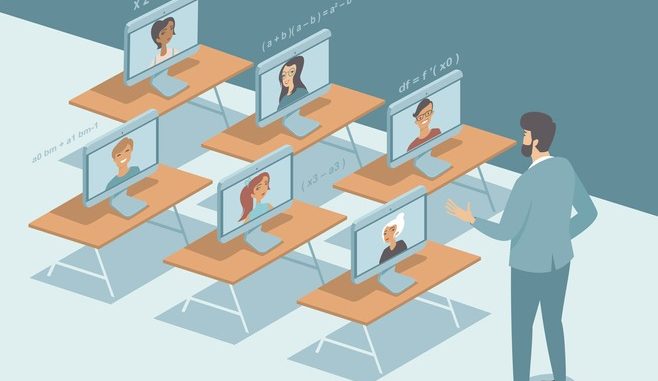 Within one hour 49,000 members of the National Education Union (NEU) responded to a survey about the government's announcement last night. They have given a resounding no to the Prime Ministers's roadmap for wider school reopening
The results showed that 85% of respondents disagreed with Boris Johnson's plans to restart lessons for reception, year 1 and year 6 from 1 June. Nearly all of the respondents (92%) said they would not feel safe with the proposed wider opening of schools.
Of those with school age children, 89% said they felt it would be unsafe or very unsafe to send their children back to school.
Of those respondents working from home because they have a pre-existing medical condition or are pregnant, 96% said they felt unsafe or very unsafe returning to work. And 96% of those with a family member living with them who has a pre-existing medical condition or are pregnant thought it would be unsafe or very unsafe for them to return.
Additionally, 92% said the government must meet the NEU's five tests before schools can re-open.
Dr Mary Bousted, NEU joint general secretary, of the National Education Union said: "The government must work with the unions to establish a position which gains the confidence of staff in schools. Tonight's announcement – so out of step with Scotland and Wales and with its confusion about social distancing – has resulted in 92% of NEU members saying they currently feel a wider opening of schools would be unsafe
"The Prime Minister describes this as a "first sketch" of a roadmap but our members think this sketch must urgently be re-drawn.
"The incoherence in this plan has generated genuine fear. For school leaders, the lack of clarity about what is expected before, or on 1 June, is simply unacceptable."
Don't forget to follow us on Twitter, like us on Facebook, or connect with us on LinkedIn!