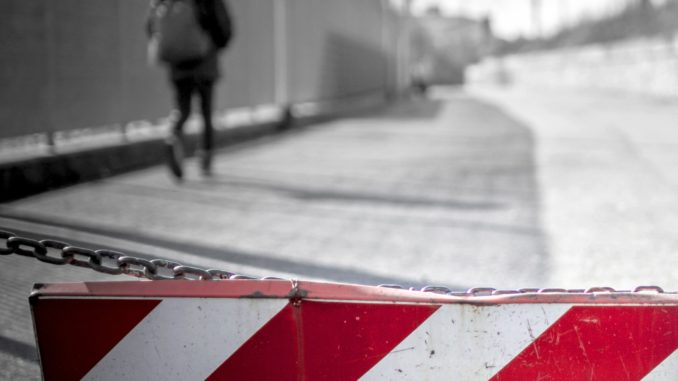 The NEU has discovered that the number of young people with SEND who are categorised as 'awaiting provision' for a school place, and have no access to education at all, is far higher than previously thought
The National Education Union has found that, as of January 2019, 8,587 children and young people with SEND are currently classed as 'awaiting provision' for a school place, and have no access to any type of educational provision at all.
This is significantly higher than previously known.
This news follows a past controversy around the way in which the Department for Education collected information regarding children out of school.
Last year the NEU highlighted the discrepancy, finding that more than 4,000 children with an Education Health and Care Plan (ECHP) in 2017 had no educational provision and were, therefore, not in school at all.
This figure had, by that stage, increased five-fold in just five years. Since 2017, according to the DfE's own statistics, that figure has now doubled.
Acting on the NEU's concerns, the DfE pledged to be more thorough with its collection of pupil data. As a result, it has found that thousands more children than previously thought are currently receiving no form of schooling at all.
Reacting to the findings, Kevin Courtney, joint general secretary of the NEU, said:
"We welcome the Department for Education's efforts to make public the true situation for far too many young people with SEND, but it only serves to demonstrate the parlous state we are in.
"The fact that over 8,500 young people with SEND are currently not receiving any form of education is appalling and shows the government has not listened to teachers and parents who are tirelessly campaigning for more funding.
"This week's court case, in which a group of parents have taken legal action against the Secretary of State and Chancellor of the Exchequer, highlights the severity of the current situation in SEND, as well as the determination of families, schools and activists to fight for a fair education for all.
"The NEU will continue to campaign for our schools to get the funding they need to give children the education they deserve."
Don't forget to follow us on Twitter, like us on Facebook, or connect with us on LinkedIn!