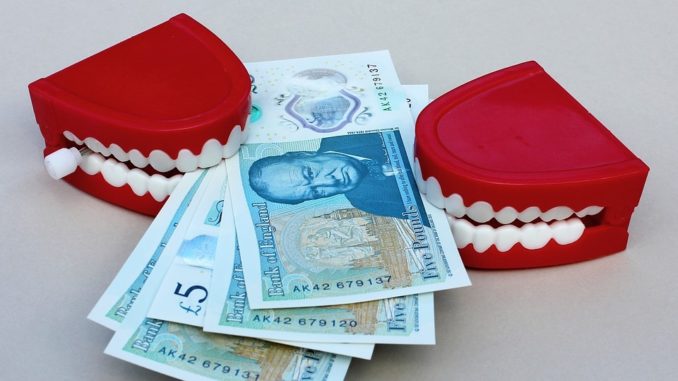 Highlighting serious financial challenges in the education sector across the UK and Ireland, 54% of school leaders have reported that budgets will make it difficult for their school to realise its strategic objectives in the year ahead
Over the past four years, the Promethean State of Technology in Education Report 2019/20  has delved deeper to gain a broader understanding of the challenges and successes educators are experiencing – plotting real trends in educator opinions. This year, the survey of over 2,000 educators across the UK and Ireland has pointed toward growing pressures around school budgets and the impacts they might have on teaching and learning.
72% of school leaders say budgets will have the biggest impact on student education in the year ahead.
Compared to last year, almost five times as many school leaders say operations and maintenance will be the top spending priority after salaries, rising from 11% in 2018/19 to 49% this year.
Additional learning support will see a significant increase in priority, rising from five per cent in 2018/19 up to 30% in 2019/20.
Technology spend rises to fourth place in budget priorities – 16% of school leaders say they will spend most of their budget on technology in the coming year (compared to four per cent in 2018/19).
46% of respondents believe too little is spent on tech – the highest level in the four year period.
The findings of the report reaffirm the budgetary challenges schools are facing and demonstrate how there is a consensus that financial difficulties are intensifying. The biggest changes to spending are towards operational necessities such as building maintenance and adequate support for pupils with additional learning needs. A rise in the placement of technology in spending priorities, coupled with educators believing too little is being spent on tech, suggests more investment in technology is also needed in schools.
Find out more about budgets, training and other educational insights in the State of Technology Report 2019, available online now.
Don't forget to follow us on Twitter, like us on Facebook, or connect with us on LinkedIn!