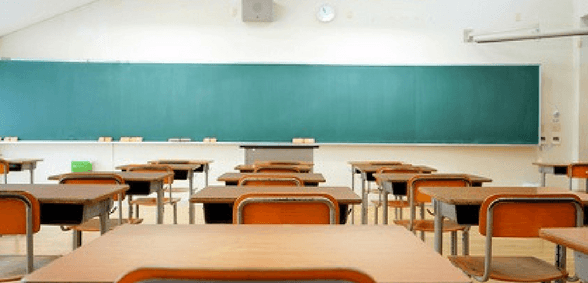 As reported by the Oxford Mail, Oxfordshire County Council hopes to replace a SEND school with an updated and larger-capacity complex
Oxford County Council may be replacing a special school with a brand new £9.5m complex, as part of the local area's drive to invest in SEND children.
The council has been debating whether to permanently close Northfield School after a temporary closure happened earlier this year due to asbestos.
£400,000 was spent on the school to ensure it was safe in the short term.
Almost 3,5000 have signed a petition to keep the school open but, now, the council is looking towards a longer-term plan that could see the school demolished and re-housed.
Lorraine Lindsay-Gale, the county council's cabinet member for education and cultural services, said: "We want pupils in the right provision at the right place with a local first approach to ensure children's needs are at the core of planning."
If the cabinet agrees to the plan, the new school could be ready by September 2021.
Lindsay-Gale added: "Everybody at the council is very much aware that it has been a difficult period for Northfield School and at one stage the council was considering closure.
"The future of the school would not only be secured if my cabinet colleagues decide to go along with the recommendations of officers at our meeting, but it would enable the school to expand and become a real focal point for special educational needs throughout Oxfordshire."
There are currently 14 special schools across Oxfordshire, with the council planning to build another two.
The need for schools catering to SEND requirements has risen by 77% since 2013, so more places are needed urgently.
Oxfordshire County Council currently has £15m to spend on its new special needs strategy, with £9.5m of that hopefully being spend on the replacement for Northfield.
Don't forget to follow us on Twitter, like us on Facebook, or connect with us on LinkedIn!