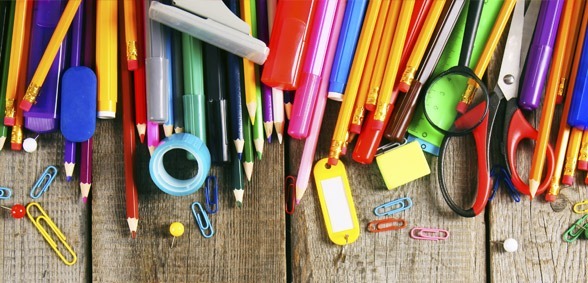 As reported by the East Anglian Daily Times, parents are being asked to make voluntary contributions to schools in Essex and Suffolk thanks to budget cuts
Budget cuts in Suffolk and Essex are so severe that parents are being asked to make donations towards the cost of school essentials.
Out of 281 schools in Suffolk, 236 face cuts. 470 out of 514 schools in Essex have lost out on funding.
Graham White, from the Suffolk National Education Union (NEU), said: "The government proclaims they are spending more on education than ever before.
"While this is factually correct it takes no account of the increase in pupil numbers or inflationary costs. More and more parents are being asked to make voluntary contributions."
Paul Whiteman, General Secretary of school leaders' union, NAHT, added: "School budgets are at absolute breaking point. School leaders have made all the obvious savings.
"Now, class sizes are rising and the range of subjects schools can offer is shrinking as they desperately try to balance the books. Everyone agrees that the school funding crisis can only be solved by new money from the Treasury."
Don't forget to follow us on Twitter, like us on Facebook, or connect with us on LinkedIn!