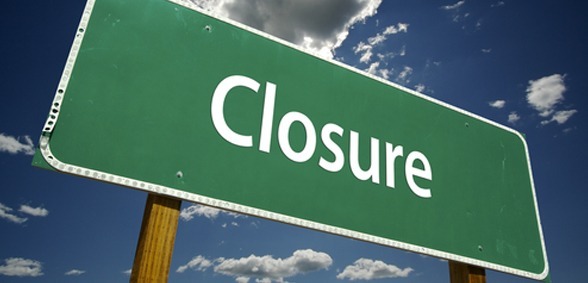 Parents in rural Wales are concerned that councils are closing schools in a hurry before laws that would protect them come into effect, according to the BBC
A new code of conduct to protect over 200 rural schools in Wales are coming into effect later this year, but 10 schools are being closed before then – and locals fear that councils are in a rush to close them.
Llancarfan school, in the Vale of Glamorgan, is one of schools set to close, with parents stating that the timing is 'convenient'.
The Welsh government's school organisation code underwent a change last year, meaning local authorities are now able to assess the likely impact of a school's closure. The Vale of Glamorgan council claims that Llancarfan isn't truly being closed, as pupils are being moved to a 'super primary' in Rhoose.
Parents, however, are unhappy with the change. Over 600 concerned parties have signed a petition to keep Llancarfan open.
One father, whose children have all been students at the school, said:
"It's an essential component of village life. It's the reason why many of us moved to the village in the first place.
"I would question the council's timing on all of this.
"It's rather convenient that when the Welsh government considers changing the school organisation code to include a presumption about closing rural schools, and that our rural school – the only one recognised as rural in the Vale of Glamorgan – is now threatened with this so-called transfer to Rhoose, which is effectively a closure."
The council has defended itself and stated that this move doesn't constitute a closure under the updated code.
Council leader, John Thomas, said:
"The council is proposing a £4m investment that would see Llancarfan Primary School move into a new state-of-the-art building as part of the council's 21st Century Schools programme.
"The consultation period has recently closed, and the council will now be carefully considering all the comments received before coming to a conclusion on the way forward."
Don't forget to follow us on Twitter, like us on Facebook, or connect with us on LinkedIn!