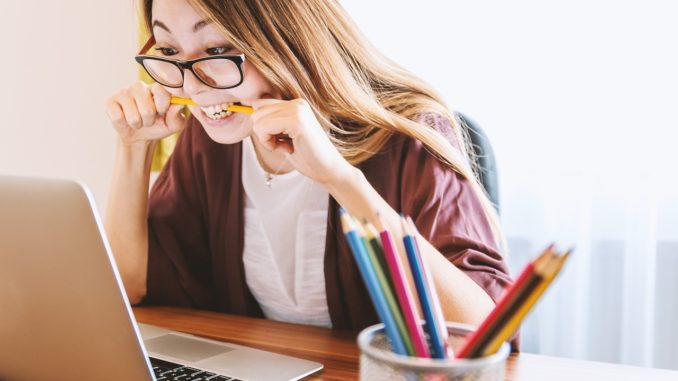 Parents in Wales are hitting out against the increasing number of schools that are closing early on Fridays, according to the BBC
As schools across the UK increasingly begin to close their doors early on Fridays in order to save money, parents in Wales are calling for action against this.
In Penarth schools are writing to parents, warning them that a £1m shortfall in funding might lead to early Friday closures.
The Welsh government has insisted that councils are responsible for school funding, but there are discrepancies across the country.
For example, the Vale of Glamorgan Council said that it receives £600 less per pupil than the average Welsh council, while spending £4m more on schools than the government believes it should need.
The letter from Penarth schools warned that children's education was being "compromised by the Welsh Government's failure to fund schools properly".
A group of parents from Sully Primary in Vale of Glamorgan has written to politicians including regarding these issues.
They said: "Schools across Penarth, including ours, are now being forced to consider closing on a Friday afternoon to create a sustainable staffing model.
"Parents are deeply worried about the prospect of their children losing hours of learning time each week and about how they would manage the additional childcare they would need if this happens.
"How can it be acceptable in this day and age that schools can't afford to stay open for the whole week?"
The main reason for the early closures is that teachers need time for planning and preparation (PPA), which is supposedly built into their working hours.
However, teachers are often too time-poor to achieve their PPA throughout the week, leading many schools to have to take on additional staff or supply teachers.
As such, Friday afternoons would be used for PPA.
Tim Pratt, director of Association of School and College Leaders (ASCL) Cymru, said most heads were "desperate".
"It's rare to find a head teacher who says, 'I'm all right, this year'. I know school leaders who are not sleeping at night because they are not getting enough money [for their school]."
Don't forget to follow us on Twitter, like us on Facebook, or connect with us on LinkedIn!