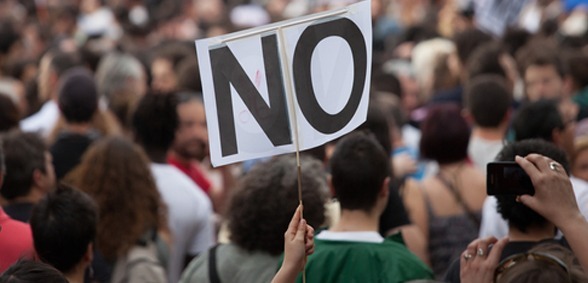 CREDIT: This story was first seen in TES
A group of parents are planning "days of action" as part of a new national campaign calling for better funding for all schools, TES reports.
The 'Fair Funding For All Schools' campaign officially launches tomorrow and it aims to unite parents and heads who are concerned about real-terms funding cuts to education. As well as coordinated "days of action", there will also be a petition.
The launch comes after unions released figures showing that every parliamentary constituency in England will be hit by real-terms cuts, which are being fuelled by higher staffing costs. The DfE said the union's analysis was fundamentally misleading.
Jo Yurky, campaign co-founder, said: "There's a perfect storm coming together of rising costs, rising numbers and real-terms cuts, plus the bringing about of the national funding formula."
She said that more investment is needed in all schools, instead of rearranging funding through a new formula.
The campaign is highlighting the fact that the under the government's schools budget, per pupil funding will not increase in line with inflation.
NAHT general secretary Russell Hobby, said: "The government's £3bn real-terms cut to education funding must be reversed or we will see education and care suffer.
"Already heads are being forced to cut staff, cut the curriculum and cut specialist support.
"A new funding formula is the right thing to do, but it cannot be truly fair unless there is enough money to go around in the first place."
A DfE spokesman said: "School funding is at its highest level on record and will be over £40bn in 2016-17.
"Under the proposed national schools funding formula, more than half of England's schools will receive a cash boost in 2018-19.
"This will help to create a system that funds schools according to the needs of their pupils rather than where they live – disparities in the current school funding system mean a school could get 50% more if it were situated in another part of the country."