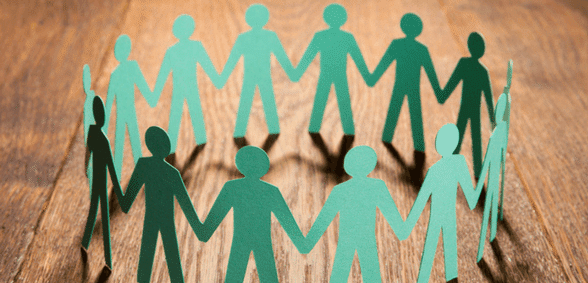 Spirit FM has reported that Compton parents have come together to protest turning Littlegreen School into an academy
Parents have gathered together to protest the conversion of Littlegreen School in Compton to academy status.
The school was rated 'inadequate' in its Ofsted inspection earlier this year; plans to turn it into an academy have been triggered, but parents are held a public meeting this week to stop the process.
They claim that the process would be disruptive for the pupils as they all have special needs.
Hayley Rose, the mother of one such pupil, is behind a petition to get inspectors to come back and re-inspect the school. The petition has gathered more than 1,100 signatures.
She told Spirit FM that the school has, in fact, improved:
"The children are really settling down and the atmosphere is really good. If an academy takes over there will be changes, it won't be seamless.
"There will be changes with teaching staff and it will be devastating to go through all that again.
"They absolutely need routine. Us parents have to deal with the fallout of that when they come home. Changes affect their learning and emotional wellbeing.
"We've had a lot of disruptive behavIour and we're calling for Ofsted to come back in and re-inspect our school so we can hopefully ask the regional schools commissioner to revoke that order."
Ofsted has told Spirit FM they won't go back into the school until an academy order is resolved, depending on how long it takes.
However, they do carry out short-term visits to schools.
Don't forget to follow us on Twitter, like us on Facebook, or connect with us on LinkedIn!