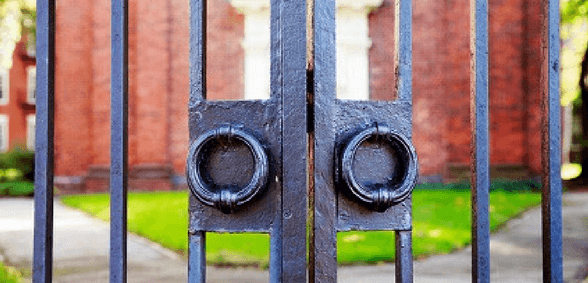 As reported by Express & Star, a primary school in Stafford has been left in limbo following its head teacher leaving with no mention of when she will return
A primary school in Stafford has been left without a head teacher for the second time in four years.
Cooper Perry School's head teacher recently took a leave of absence – but she has given no return date.
Caroline Dingle is currently not attending Cooper Perry and governors have confirmed that her return date is unknown.
Previously, a former head teacher stepped down for almost a year due to illness, with deputies stepping in during that time.
Two current deputies – Miss Philips and Miss Leake – have stepped in to lead the school in Dingle's absence.
The school's chair of governors, Sallie Churchill, said: "Mrs Dingle is currently not in school, and we have no date when she will return.
"Our number one priority is our pupils and their education, so we have put measures in place to ensure there is no effect on their education and the school can continue to run as smoothly as possible.
"We have also put in some additional headteacher support. All parents have been notified of these arrangements, and we continue to keep them updated."
The uncertainty has upset parents – particularly as Dingle's behaviour has proven controversial before, most notably when she refused a pupil permission to take a day off for a funeral.
One parent told the Express & Star: "The school should be simple to run and a joyous place to work, so what is going so wrong? Are the governors not selecting the right candidate? Is pressure being put on people we are unaware of?
"All parents want the school to settle and to be run consistently for the children. The children deserve a settled environment."
Don't forget to follow us on Twitter, like us on Facebook, or connect with us on LinkedIn!