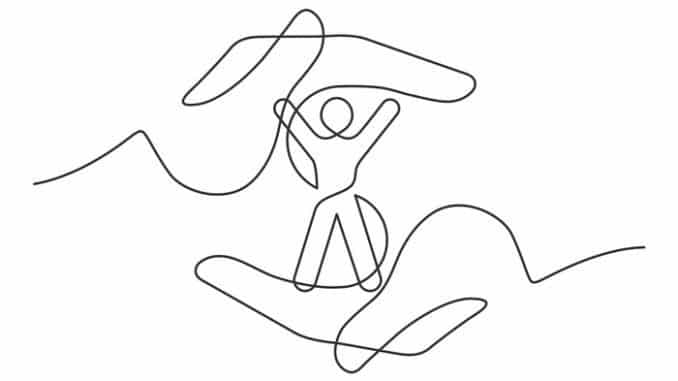 The 'Everyone's Invited' revelations' and Ofsted's review of sexual harassment and abuse in schools' are focused, for the most, part on secondary education, but primary schools need to understand the issues too – and it never hurts to review your practice. Elizabeth Rose advises
CREDIT: This is an edited version of an article that originally appeared on Headteacher Update
Pupil voice
There is a pupil voice dimension to the work that needs to be done around the issue of peer-on-peer sexual abuse. Many of the testimonies shared either explicitly or indirectly say that the victim did not feel listened to or understood.
As well as having an effective culture of disclosure and support, we need to hear from children in order to understand what their experience of their context is; when looking at provision and support for children, the biggest source of information about what will be helpful will come from the children themselves.
Mobilising and utilising pupil voice is important in understanding the issues, and creating structures to help children come forward if they have experienced peer-on-peer, or any type of, abuse.
Providing children with positive opportunities to be involved in peer support, leadership and in shaping the safety and culture of their schools, will lead to an environment where all children can feel safe and cared for.
A culture of safeguarding
A 'culture of safeguarding' begins with compliance and professional development work – policies, training, procedures and record-keeping – but, in order to be truly embedded and effective, safety, respect and tolerance need to feature in all interactions that children have with staff throughout the day, and needs to be promoted between children too.
We know that we cannot prevent every safeguarding issue from happening, and peer-on-peer abuse will happen, in one or more forms, at some point; however, considering how we speak to children – what our reactions are when they disclose what may be perceived to be 'lower level' concerns, and how we manage behaviour incidents – all feed into a culture that prevents peer-on-peer sexual abuse from happening. Some points for consideration:
Does your behaviour policy create a culture of safety? Is it robust enough to create safe environments in all school contexts, and how far does it extend beyond the school gates?
Have staff been trained in the language to use when talking about peer-on-peer incidents relating to children of different genders?
Is a culture of listening and responding embedded? Is this reflected in structures from the top down and the bottom up?
Conclusion
The issues of rape culture, sexual abuse and gendered violence against women have been cast into sharp relief over the last weeks and months. These issues are endemic in our society, and not something that will be overcome easily. However, when we work with children in schools, we do have the power to influence the context that we are working in, and we must listen to the voices of young people, learn about what they need, and put as much in place as possible to proactively keep children safe and respond in a way that truly helps them when we need to.
Elizabeth Rose is an independent safeguarding consultant and the director of So Safeguarding. She has worked in education for more than 15 years and is a former secondary designated safeguarding lead and local authority safeguarding in education advisor. Visit www.sosafeguarding.co.uk, or follow her on @sosafeguarding. Find her previous articles for Headteacher Update via http://bit.ly/htu-rose