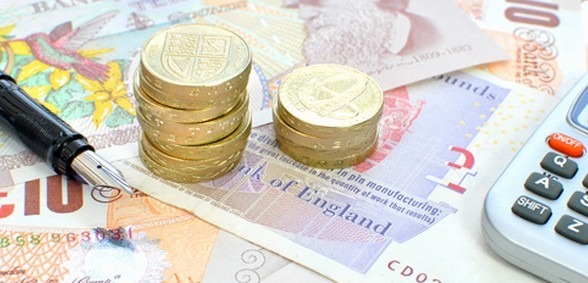 The number of penalties handed out to parents who took their children out of school during term time has doubled
Fines sent to parents for taking their children out of school during term time has almost doubled in a year, according to the BBC.
In 2017-18, penalty notices rose by 93%, taking the number up to 223,000.
The most common reason for this was family holidays. Parents can face fines of up to £60 – a number that rises the longer they put off payment.
Of the penalty notices handed out in 2017-18, around 10% were withdrawn.
19,518 of the penalties ended in prosecution for non-payment of fines.
The Campaign for Real Education said fines should be used as a "last resort" and not handed out so freely.
However, its chair, Chris McGovern, also said that taking a child out of school for a "cheap holiday" could be a "remarkably selfish action" and disruptive for all pupils.
"Teachers are distracted from their regular teaching by having to help the absentees to catch up," he said.
Head teachers in England can only grant a leave of absence to pupils during term time in "exceptional circumstances", according to changes to the law made in September 2013.
Schools in Wales, however, are allowed to grant pupils up to 10 days absence for a family holiday during term time.
In Scotland there are no fines, but schools will not normally give a family permission to take pupils out of school during term time.
In Northern Ireland there are no fines for unauthorised absences.
The National Association of Head Teachers (NAHT) said children should miss "as little time at school as possible" but added that the "real problem" was holiday prices, putting families "between a rock and a hard place".
Don't forget to follow us on Twitter, like us on Facebook, or connect with us on LinkedIn!