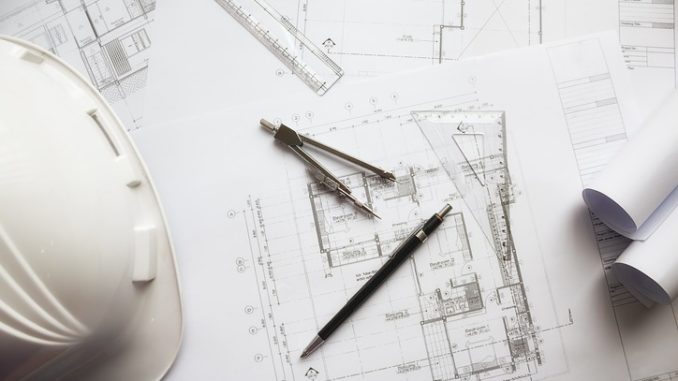 Two schools are set to be closed down with a larger, state-of-the-art SEND school replacing them in Wiltshire – a move that has proven controversial
According to the Wiltshire Times, a £20m school for SEND pupils has been approved by Wiltshire Council, despite the very proposal proving controversial.
Larkrise School and St Nicholas School will both close in 2023, with a state-of-the-art centre of excellence built on the site where Rowdeford School currently sits.
Protestors gathered outside county hall earlier this this morning to hear the proposal.
Speaking to the council, cabinet member for children, Laura Mayes, said: "This will be a series of small facilities on a fantastic site in the heart of the community, this will not be a super school. All mainstream schools need the help of a special provision to keep the 3,500 children with special educational needs in these mainstream schools. This will give us the opportunity to become a national leader for special educational needs.
"If we do nothing, we would be failing in our duty to ensure there are enough places for children with special educational needs. Doing nothing is simply not an option."
"We know that this decision will change many people's journey times. Children are already travelling all over the county, Wiltshire is a large county and we realise some people's journey times will increase. However only 20% of children are currently educated where they life. The vast majority are already travelling, so to have one in a location that gives the best opportunity for most families is right.
"We will absolutely ensure that each child has its own personalised travel plan, they will be efficient and as streamlined as they possibly can."
Protestors dislike the fact that two schools will be closed in favour of one larger one being built. Thousands signed petitions calling for the schools to be kept as they are.
Phil Cook, head teacher of Larkrise, said: "A passion for social inclusion drives our school, empowering children to be safe, happy in their own community. Last year we carried out 1,300 off-site visits, that boosted social and physical skills. This cannot be achieved in just a school setting."
Linda Bell, who started a petition to save Larkrise, added: "Has anyone on the cabinet taken the time to experience what children have to go through to travel to school? The stress that this will cause them with additional travel time means they will be tired by the time they arrive.
"It is discrimination, as there are plans for three new mainstream schools to be built. You are putting land and money over education and it is a disgrace."
Cllr Jon Hubbard, chair of panel examining the proposal, described it as one of the toughest roles he had faced: "What we need to see is a growth and expansion into our resource hubs in our communities across the county. We need to educate people in the communities they live and not put them on a bus and ship them somewhere."
The final decision on the future of the schools will be made in March 2019.
Don't forget to follow us on Twitter, like us on Facebook, or connect with us on LinkedIn!