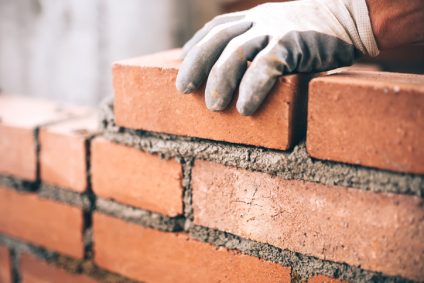 BristolLive has reported that a project intended to replace a run-down primary school and autism facility with a new site have been met with criticism from furious residents
Plans to build a new primary school and autism facility in Bristol have been met with criticism from local residents, who claim the project will have a "devastating impact" on their lives.
School bosses have been planning to move Merchants Academy primary school – plus its Venturers Academy autism school – as updating the current dilapidated sites is likely have a detrimental effect on the mental health of the children with autism.
The new site is expected to be able to house 420 primary school pupils – more than enough to look after the current students.
The idea to move was originally pitched to Bristol councillors back in November, but they rejected the concept, inviting outrage from parents of autistic children due to the current school being so run-down that water was being used to catch rain water from the leaking roof.
The school appealed to the government to overturn the council's decision, slightly altering the original plan to move the new site further away from houses and highlighting why the current site is unusable.
City Hall's public gallery saw residents protesting the application, however.
"This is a massive building that's going onto a tiny bit of land outside our house which will have a devastating impact on our lives," said Clare Smith.
Another resident, whose house will be just six metres from the school, said it would be "like looking at a prison wall 24/7."
Nevertheless, plans for the new school site were approved. Parents of autistic pupils responded with relief.
Trystan Williams, principal of the Ventures Academy, said the school provided education for some of Bristol's most vulnerable children.
"Sadly the current facilities are seriously failing our young people," he said. "Instead of sub-standard porta cabins, these young people need purpose-built facilities to meet their complex needs."
Cllr Olly Mead added: "I think there have been some pretty significant changes made to the design. I know it's not going to make everyone happy and I really do feel sorry for the residents – but the challenge for us is that loss of views is not a planning consideration."
Don't forget to follow us on Twitter, like us on Facebook, or connect with us on LinkedIn!