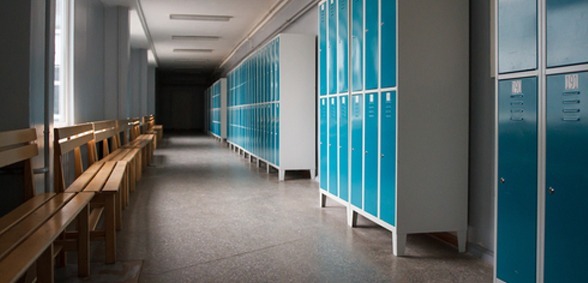 MPs have ditched plans pay poorest grammar school pupils' transport costs, reallocating the £5.5m fund to the education budget – a decision that Labour is critical of, The Guardian reports
Costly plans to ferry pupils to grammar schools – at a cost of up to £5,000 a year per student – have been dropped by ministers; however, the £5.5m funding put aside at last year's budget will not be redistributed and instead returns to the Treasury coffers, The Guardian reports
Originally the government had said it would invest £5.5m a year to fund transport for the poorest pupils to reach grammar schools.
The additional funding would have focused on ensuring that children who receive free school meals or whose parents claim maximum working tax credits have access to selective education, ensuring costs were not a barrier.
The Guardian reports that about 1,000 to 1,500 pupils are estimated to require the funding, meaning the cost per child could have been as high as £5,000 if taxis were used.
In a ministerial answer to a question from the shadow education secretary, Angela Rayner, the schools minister, Nick Gibb, said: "As the Department is not taking forward proposals to open new selective schools, we are not taking forward plans for free transport specifically for children who are eligible for free school meals who attend their nearest selective school.
"The £5.5m allocated to this fund was therefore not retained by the Department."
Rayner said it was "absolutely unbelievable" that this money had not been reinvested in schools.
"Even as they tried to divert millions into their grammar school vanity project, disabled teenagers were left to fend for themselves and other kids are forced to change school for lack of transport," she said. "It tells you everything you need to know about the Tories' real priorities."
The high costs of the transport had initially been criticised by Labour because the grant that supports local councils to provide transport to all schools for disadvantaged and disabled pupils, normally by more cost-efficient buses, had been cut by £7m a year from 2016-17.
Last year, the local government ombudsman received a 63% increase in referrals of serious cases relating to school transport. In one case, a teenager with severe autism who lost his transport allowance was told he must walk a mile to school along an unlit footpath to catch a bus and then a train.
Don't forget to follow us on 
Twitter, like us on
Facebook, or connect with us on
LinkedIn!