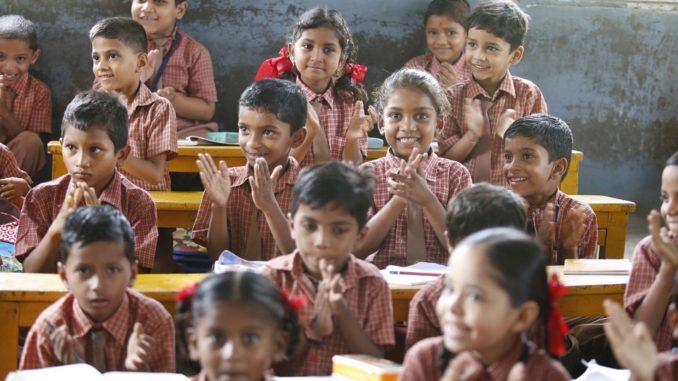 New UK funding to give millions of girls around the world the chance to go to school and get a quality education has been announced by Boris Johnson
The prime minister has announced £515m in funding will help get over 12 million children – half of them girls – into school; this will boost economic growth and improve women's rights in some of the poorest countries in the world.
Supporting the empowerment of girls and women is a priority for the prime minister, who used his first speech on the steps of Downing Street to underline the pledge he made as foreign secretary that all girls should receive 12 years of quality education.
Globally, 131 million girls do not go to school, with teenage girls and young women three times more likely than young men to be out of school or work. In Tanzania, one in three girls marry and become pregnant before the age of 18, and more than one in 10 girls are victims of sexual violence on their way to school.
Sheila Flavell from FDM Group, an international professional services company which has a 0% gender pay gap, commented:
"This new funding will go a long way in supporting millions of girls around the world, providing them with access to opportunity and a quality education. We are on our way to establishing a culture of gender equality and educational inclusiveness worldwide, and this new investment with have a real impact, benefiting women and girls all over the world, even in conflict zones where thousands of children do not have access to any education services.
"Hopefully, in the near future we will see more women leading businesses and economies – not just wealthy western nations, but also in some of the poorest countries in the world."
Don't forget to follow us on Twitter, like us on Facebook, or connect with us on LinkedIn!