Education Executive has partnered with friend of Education Executive, Laura Williams to share some of her fantastic podcasts with our audience. Laura's podcasts offer inspiration and actionable tips, tricks and techniques from school business leaders, advocates of school business leaders and of course, Laura herself! We hope you enjoy them as much as we do!
School Business Leadership Podcast with Laura Williams
In this podcast series, we're talking all things school leadership, finance, governance, HR and everything in between including things like imposter syndrome, personal journeys into and within the profession and professional development.
School business leaders are superheroes and this podcast is not only about sharing knowledge and expertise but to also shine a light on the amazing work that they do.
Latest Podcast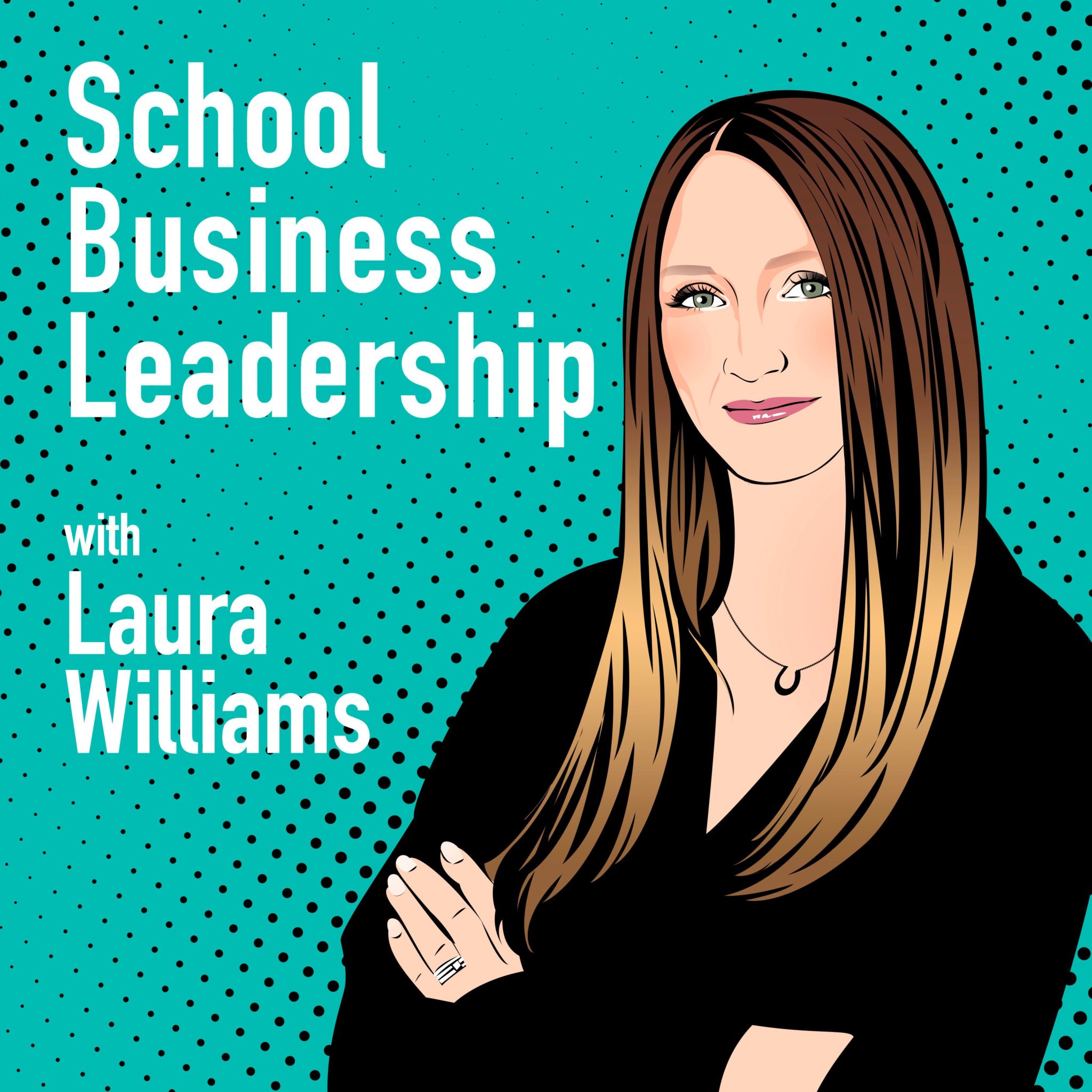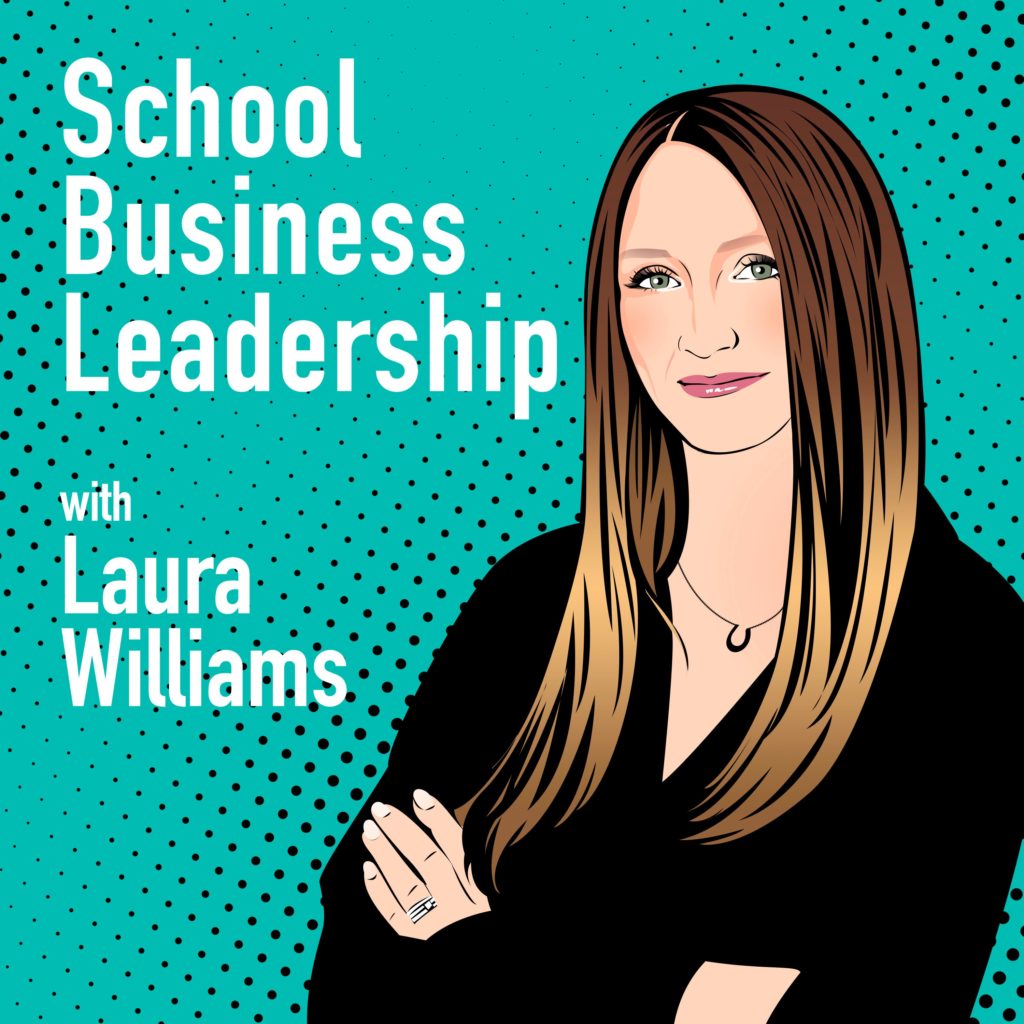 7 Tips for Good Estates Management
Claire Walters, Academy Business Manager, joins me to share 7 tips to help you manage your school site safely and efficiently. We talk site managers, systems, schedules and contractors. You will definitely need a pad and a pen for this one!
Past Episodes
Moving From Primary To Secondary
Jonny Coates, Business and Finance Director, joins me to talk about making the move from primary to secondary, the jaw-dropping challenges that came with it and the lessons he learned along the way….
The One With The Q&A – About Me
You asked and I answered… Today, it's me in the hot seat answering your questions! Talking about my life as a SBL, my journey to SBL coach, supporter and champion and everything in between…
The Importance of CPD for SBL's
Ally Bigwood, joins me to talk about his school business leadership journey, the value of CPD and what it's really like to be a School Business Manager!
GDPR: A Collaborative Model
Lisa Murphy, school business manager, talks about the collaborative approach her school cluster have taken to GDPR and the Data Protection Officer structure. She talks about how they did it and shares tips on how you can do it too!
Six strategic tools for SBLs
Helen Burge, deputy chief operations officer, shares six tools to help SBLs have more strategic conversations with their head and SLT… or as we like to call it, 'The One With All The Tools'.
How to tackle imposter syndrome
Shirley Si Ahmed, school business manager, talks about the challenges of having never worked in a school, how she tackled imposter syndrome and why SBLs are real-life superheroes.
Five things SBL's need to know about procurement
Lorraine Ashover, director of Minerva Procurement Consultancy Services, tells me why she wanted to work in the education sector, how she got into procurement and why it can be a tricky area to navigate.
How to hit the ground running without a handover
Sara Poultney, school business manager, shares nine hot handover tips. If you're new to your school or you're about to start your first school business manager role, this episode is for you!
Trailer – What's it all about?
Welcome to the show about all things School Business Leadership! If it doesn't involve teaching children, then I can guarantee we'll be talking about it here! Finance, HR, governance and everything in between. If you're a school business manager, headteacher, senior leader, governor actually, any type of school leader (!) – aspiring, new or experienced – and you want to learn more about the 'business of education' then this podcast is for you.