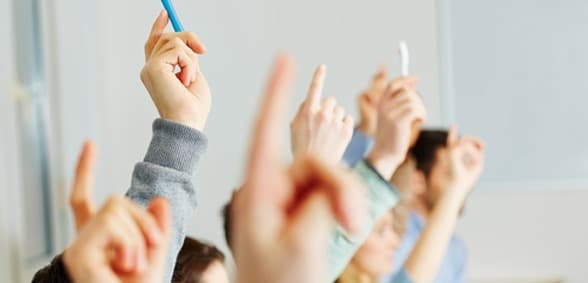 A new Sheffield school has experienced over-subscription due to its lack of catchment area and dedication to challenging pupils, according to The Star
A new school in Sheffield is already over-subscribed thanks to offering, according to head teacher, Dean Webster, "real choice" to families.
Mercia School was built – along with one other – to help Sheffield cope with increased demand for school places.
The school cost £20m to build and has no catchment area, meaning that parents from all over Sheffield can send their children there.
Indeed, 124 pupils from 24 different primary schools have been welcomed by Mercia this year. Webster said:
"We are a traditional comprehensive school where the level of challenge is high.
"We are all about children making great progress. Our curriculum has been designed to ensure the level of challenge is high."
The school is part of the Mercia Learning Trust and opens at 7:30am for children wanting breakfast, closing at 5pm Monday to Thursday and 3:45pm on Friday.
The extended hours from Monday to Thursday allow for after-school activities such as performing arts and sports, plus the opportunity to do homework at set times.
"We are trying to give them a culturally rich experience," Webster added.
Don't forget to follow us on Twitter, like us on Facebook, or connect with us on LinkedIn!