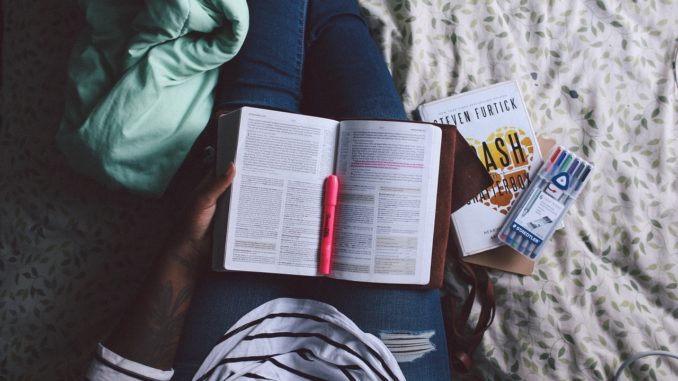 Following a new report on post-18 education, the prime minister has shown her support by stating that it must work better for everyone
The prime minister has stated that post-18 education must work better for everyone.
Theresa May has welcomed the publication of an independent review on the topic; she ordered it specifically to ensure young people have more choice.
An expert panel – led by Philip Augar – yesterday published 53 recommendations for government.
May is now calling for a reintroduction of student maintenance grants to support those from low income families. The report is clear that a minimum grant of £3,000 per year for the lowest income families would see debt for these students reduce by over £9,000.
Whilst those from disadvantaged backgrounds are more likely than ever to go to university, the May has also said progress is too slow. Last year, some universities failed to improve their intake of students from disadvantaged backgrounds for the first time in more than a decade.
May said: "I was not surprised to see the panel argue for the reintroduction of means-tested maintenance grants both for university students and those studying for higher technical qualifications.
"Such a move would ensure students are supported whichever route they choose, and save those from the poorest backgrounds over £9,000.
"It will be up to the government to decide, at the upcoming spending review, whether to follow this recommendation.
"But my view is very clear: removing maintenance grants from the least well-off students has not worked, and I believe it is time to bring them back."
She added that we must significantly increase support for further education.
Don't forget to follow us on Twitter, like us on Facebook, or connect with us on LinkedIn!