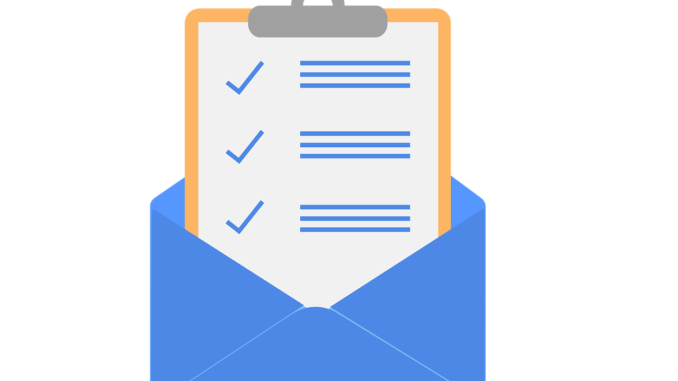 Now that the dust has settled from the bidding round for Condition Improvement Fund (CIF) monies in the 2019/20 period, it is worth considering what schools should be preparing for their bids for funding in the next round of bids this coming autumn. In the second of a three-part series Alex Manuel, education specialist at Lambert Smith Hampton, looks at the importance of a condition survey
The ESFA bid guidance document stresses the importance of referring to an up-to-date, independent condition survey when identifying failing components; it will also provide a measure of their condition and remaining lifespan. An independent condition survey is critical in helping to justify the need for the project and why funding should be given.
The ESFA is currently undertaking Condition Data Collection reports using its framework consultants. These reports are being shared with schools but the timing is not guaranteed; so, when the report is made available to a school, it could be too late for it to be incorporated into a current bid.
Report content
However, more pertinent is the content of those reports; as the ESFA guidance states a '…CDC report is not a condition survey and so the data presented is high level. A CDC report can be used to support a CIF application but, on its own, it will not be sufficient to make a full assessment of a CIF application. We will expect to see additional evidence, eg. a full condition survey, when assessing applications'.
The CDC report does not give a detailed summary of the condition of the school buildings and other site elements and will not provide the level of information a property manager requires to manage their estate. These reports have been developed purely to give the DfE (and ESFA) an overview of the school portfolio across the country, alongside budget costings and basic remaining lifespan information. The format and content of the report has been set in consultation with the DfE to ensure it provides them with the information theywant. Even where it may give some indication of issues which are present, it certainly does not contain any guidance on the scope of work needed to rectify the defects/deterioration present.
This high-level report is inadequate for those managing school sites and trying to plan for – and deal with – maintenance, repair and replacement of all aspects within the site, hence the ESFA's comments in its guidance document. Another factor in relation to CDC reports is that, being a simple snapshot in time, they will not assist a school in making future plans and offer no benefit when considering the longer-term needs of a school – for example, if overcrowding or expansion issues are relevant.
The guidance document also confirms that, 'an up-to-date, independent condition survey will assist you in identifying and prioritising the worst condition areas of your site. Most projects will need to provide additional survey data, or appropriate professional evidence, so there is more detailed evidence of condition need'.
Bespoke surveys
The ESFA is expecting schools to procure their own detailed, bespoke surveys which meet the individual school's needs. This provides third party review and reporting of the school site by a suitably qualified professional which can be used as part of the bid documentation to confirm project need, and identify the most suitable scope of work required, from an independent specialist's perspective.
Not only is an accurate, detailed condition survey absolutely essential for referencing within any bid submission, it is also an incredibly useful piece of information for a school. It can be used as a basis for the development of planned maintenance programmes, forecast the replacement of major and minor components and facilitate planning for the associated financial expenditure. This, in turn, can help to realise savings in maintenance costs, reducing the ongoing financial liability for keeping your estate going. In order to achieve all this, the scope of the survey and report needs to be set properly and this must be done through discussion between the school and its consultant to ensure the content and reporting format is suitable and meets the school's requirements.
Once such a plan is in place the benefits and savings will be realised every year through revenue savings and reduced capital outlay. The DfE and ESFA are trying to manoeuvre schools and academies into this position by inculcating a long-term view where schools consider both capital and revenue financial streams in a joined-up way.

Alex Manuel is an education specialist at
Lambert Smith Hampton
, a national commercial property consultancy.
Don't forget to follow us on 
Twitter
, like us on 
Facebook
, or connect with us on 
LinkedIn!