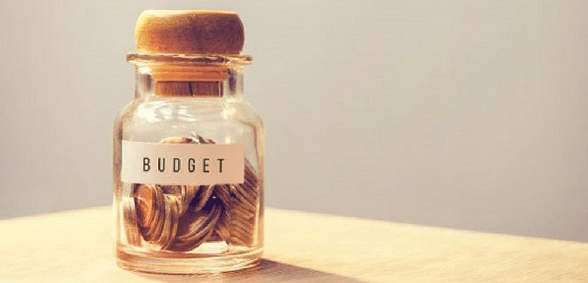 CREDIT: This story was first seen in the News & Star
A high-profile school funding campaign is continuing to mount across Cumbria, with Workington MP Sue Hayman among those upping pressure on the government ahead of the autumn budget, the News & Star reports.
She last week joined education union representatives at a lobby of Parliament, calling for all schools to receive the level of funding that they say they desperately need.
It comes as campaigners across the county prepare to hold a day of action – with protests planned in Carlisle, Whitehaven and Barrow ahead of Chancellor Philip Hammond unveiling his next budget on November 22.
The lobby of Parliament also comes several weeks after more than 70 Cumbrian school leaders aigned a joint letter to Mr Hammond, calling on him to end the school funding crisis.
The government insists it is putting record levels of funding into education, but local headteachers say that ever mounting costs are effectively leaving them with real term cuts to budgets.
As a result some say they are having to cut teachers and teaching assistants, subjects and resources, and increase class sizes.
Labour MP Mrs Hayman said: "The Tories are failing to deliver on the basics in education and harming standards by creating serious problems in our schools.
"There are chronic shortages of teachers in Cumbria, after years of missed government targets for recruiting new trainees and demoralising the profession. The number of teachers quitting is now at a record high.
"Class sizes are soaring as there are not enough good school places. The severity of Tory cuts mean there are over half a million primary-age children now in large classes over 30, with around 40,000 taught in classes of 36 or more.
"Meanwhile, the Tories waste millions on free schools in areas where there are no shortages of school places."
In Cumbria several headteachers have spoken out about the impact of budget cuts, with one Carlisle school appealing for donations of basic supplies. Hundreds of people also attended high-profile protests in Penrith and Carlisle.
Mrs Hayman added: "School budgets are seeing cuts for the first time in 20 years. Extra funding committed by the Conservatives will not stop the cuts to budgets which the Institute of Fiscal Studies has said will mean a 4.6% cut between 2015 and 2018.
"Cuts have starved schools to such an extent that they have been driven to ask for donations from parents to pay for books."
Don't forget to follow us on Twitter, like us on Facebook, or connect with us on LinkedIn!