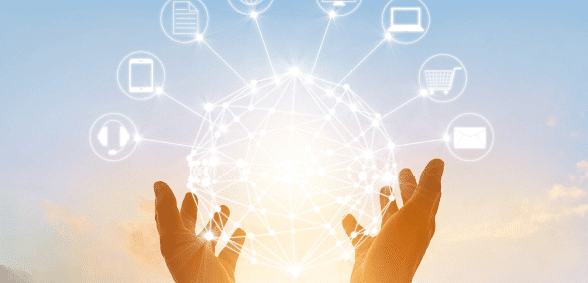 Harrow school – one of the most prestigious in the country – has launched a virtual sixth form programme for international pupils
As reported by the BBC, Harrow has created a 'virtual sixth form', allowing wealthy international pupils to attend.
The school will charge £15,000 per year and will initially focus on science and maths subjects, with Pearson providing the technology.
The new Harrow School Online will begin teaching from September 2020.
Principal Heather Rhodes said the historic school was adapting to a "rapidly changing world".
The online classes will only be available to pupils outside the UK, meaning they will not compete with its own bricks-and-mortar school in north-west London.
Fees for boarders at Harrow are almost £42,000 per year.
The school is expected to appeal to affluent families in Russia, China, Nigeria, the Gulf and Hong Kong, who want A-levels from a prestigious private school teaching in English.
Sharon Hague of Pearson said the online platform had already been tested, and was being used by more than 75,000 pupils learning online in the United States.
There will also be one-to-one teaching and extra-curricular projects, said Rhodes, creating a "full-school experience".
The online school will teach both boys and girls, whereas the physical school teaches boys only.
The income from the classes will be shared between Pearson and Harrow.
Don't forget to follow us on Twitter, like us on Facebook, or connect with us on LinkedIn!