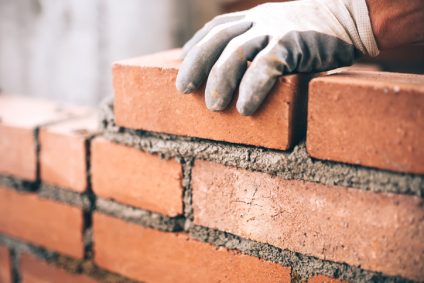 A Bolton school is celebrating the creation of a brand new building that will serve the children of a growing community, according to The Bolton News
Chorley New Road Primary has undergone an impressive upgrade in order to properly accommodate the expected swell of new pupils.
With 1,700 houses being built right next door, Chorley New Road Primary is being recreated in order to handle the amount of new families soon to be moving in.
Bolton Council is pouring £6m into the project to completely rebuild the school rather than attempting to make the old one fit for purpose.
The size of the school will be doubled, able to take in 420 school pupils and 39 nursery pupils.
Head teacher, Linda Burrows, relished the opportunity to oversee the development of a brand new school.
"It's a once in a lifetime opportunity," she said, "The children have a sense of pride in their new environment. They already had high expectations and standards of behaviour, but they have risen.
"This beautiful school has been created for them. The school already provided outstanding education for the children and now they have the new facilities to achieve what they want.
"The windows look over the green surroundings, so it feels you could by anywhere, and in the new school you don't feel as if you are on the road."
The youngest children will also have access to a large outdoor area: "They now have a space in which to be creative, " said Burrows.
Children will also have access to new technology, a quiet place where they can share problems and concerns with school staff safely, and a sensory room.
The significance of the previous 120-year-old building, its history and heritage, has not been forgotten, however. Burrows said:
"We have future-proofed the school. But we know the old building was special and means a lot to the community.
"We have saved the clocktower to put in the grounds when they are developed and in the EYFS we have a wood train named after the very first locomotive built at the loco works.
"It was important that we reflected the history of the old school and of Horwich."
Don't forget to follow us on Twitter, like us on Facebook, or connect with us on LinkedIn!