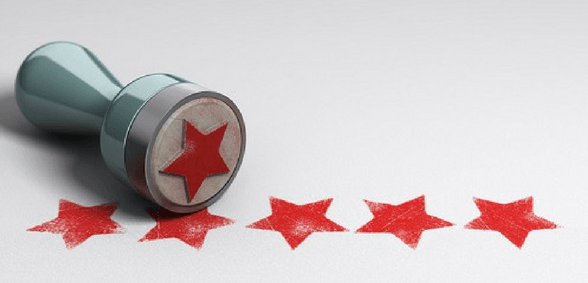 The Swindon Advertiser has reported that Haydonleigh Primary School is celebrating its third 'good' rating in a row
A primary school in Swindon is celebrating a decade of positive Ofsted ratings.
Following a spate of news stories about schools being rated 'inadequate' or facing closure, Haydonleigh Primary has announced its third 'good' rating in a row over the course of 10 years.
Head teacher, Frances Billinge, said: "I've been here 10 years and this is our third Good inspection, which has really made my day. It's always felt like a great place to work, with enthusiastic children, supportive parents and hard-working staff.
"It's not happened by chance. We've expanded significantly over the last few years and we made a promise not to change the quality of the provision, so we strategically planned to be one step ahead by problem solving and recruiting high-quality staff.
"We've taken on 30 extra children each year for six years and though I can't know everything about everyone, my management team are placed so that every pupil in the school is looked after, which is reassuring for the parents.
"We're really pleased with this result and it's nice to have the hard work of our governors, staff, parents and pupils validated by this report."
The school had full inspections in 2012 and 2015 – both rated 'good' – and a short inspection at the end of 2018, which confirmed that standards had been maintained.
Ofsted inspector Julie Carrington noted: "The leadership team has maintained the good quality of education in the school since the last inspection.
"Pupils told inspectors that they enjoy school. This is seen in pupils' high rates of attendance, which are consistently above the national average.
"Pupils are usually well motivated and take full opportunity of the teaching on offer. They are polite and courteous, and typically collaborate well together in lessons and at social times."
Don't forget to follow us on Twitter, like us on Facebook, or connect with us on LinkedIn!