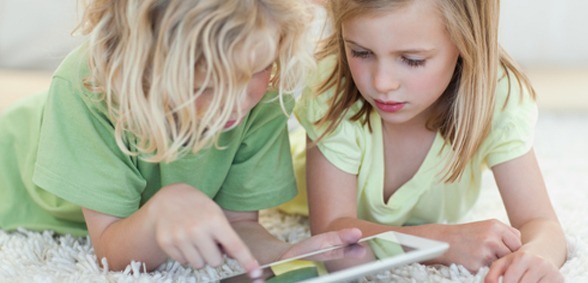 CREDIT: This story was first seen on Teaching Personnel
The government has released its latest primary school performance tables for 2016, which has revealed further evidence of the gap in attainment levels between students from richer and poorer backgrounds, Teaching Personnel reports.
Figures from the Department for Education have shown that only one-third of pupils eligible for free school meals reached the government's expected level by the end of primary school, with this group also making slower progress than classmates of similar ability.
A 21 percentage point gap was demonstrated between pupils eligible for free school meals and classmates who were from better-off backgrounds, suggesting that a pupil's family background is currently having a significant impact on their prospects of entering secondary school with good standards of literacy and numeracy.
The Department for Education has specified that recent changes to the assessment criteria mean that any conclusions about this year's school standards compared to previous years is likely to be unusually difficult. Nevertheless, the Education Endowment Foundation said the attainment gap between rich and poor students remains a source of serious concern.
Sir Kevan Collins, chief executive of the Education Endowment Foundation, said: "We are beginning to get a clearer idea of what works when it comes to supporting disadvantaged pupils.
"The next challenge is finding ways to share this knowledge across an increasingly complex system, including through greater collaboration between schools."
He pointed to the foundation's own £10m campaign in the north-east of England that aims to improve primary school literacy standards as an example of the kind of action that may be needed, as well as the organisation's investment in building up the range of evidence-based support to help the country's schools to improve educational standards.