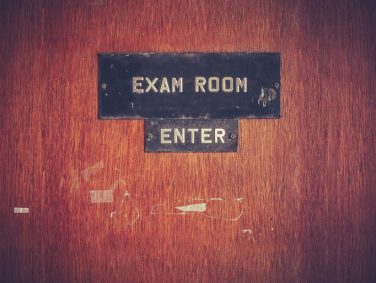 With the primary school league table now freely available to read, analysis has shown that disadvantaged pupils continue to lag behind – but the achievement gap is closing slowly
The new primary school league table data has been released, and BBC analysis shows that it could take up to 50 years for the achievement gap between advantaged and disadvantages pupils to close.
Data shows that 51% of disadvantaged pupils did as well as expected in their SATs For wealthier peers, it was 70%.
The achievement gap has been shrinking every year sine 2011 but, it is very slow, and could take another five decades to close entirely.
School standards minister, Nick Gibb, said: "Standards are rising in our schools, with 86% of schools now rated good or outstanding as of August 2018, compared to 68% in 2010 and these statistics show that the gap between disadvantaged pupils and their peers has closed by 13% since 2011.
"Every child, regardless of their background, deserves a high quality education and opportunity to fulfil their potential."
Kevin Courtney, joint general secretary of the National Education Union (NEU), added that the SATs have the potential to damage the well-being of pupils:
"The test scores reported by the Department for Education tell us little about the overall quality of children's education, yet they continue to dominate many aspects of school life. They come at a cost. In the pursuit of high SATs scores, teachers' workload is intensified and children's well-being is damaged.
"Teaching to the test, as even Ofsted now recognises, works against the development of a broad curriculum and rich opportunities for learning. The primary assessment system based on SATs has run its course: we need a replacement."
Don't forget to follow us on Twitter, like us on Facebook, or connect with us on LinkedIn!