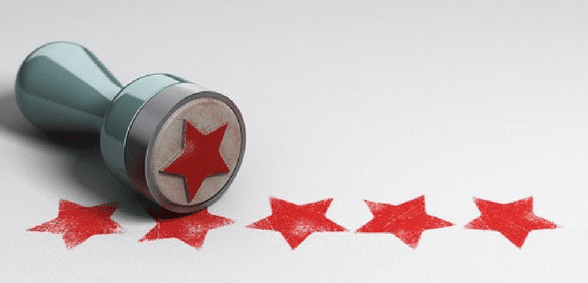 The DfE has published details of how academies are helping primary schools improve
New Department for Education statistics have highlighted the fact that sponsored academies are helping to drive up primary school standards.
The statistics are based on this year's KS2 SATs and have shown that schools benefiting from academy status have had particular success in improving outcomes for pupils.
School standards minister, Nick Gibb, has welcomed the results and the improvements that have come from schools that became sponsored academies.
The figures show that:
Academies open for the longest have the highest results;
At converter academies open for one year, 65% of pupils reach the expected standards in reading, writing and maths. This figure rises to 71% in converter academies open for seven years;
At sponsored academies that typically converted because of poor performance, those that have had academy status for one year saw 53% of pupils meet the expected standards in reading, writing and maths, rising to 62% after seven years;
The gender gap between boys and girls has remained stable, with girls outperforming boys by 8%;
London is the best performing region, with Richmond Upon Thames the best performing local authority in the country, followed by Trafford.
The SATs assess how well schools are equipping pupils to go on to secondary school, rather than as a measure of individual pupils' performance.
Standards are undoubtedly rising in primary schools; in 2017 the attainment gap between disadvantaged primary pupils and their more affluent peers had narrowed by 10.5% since 2011.
Gibb said:
"[The] results show how well schools have adapted to the higher expectations and greater challenge of the new primary curriculum. In the first SATs that tested pupils' achievements in 2016, just 66% reached the expected standard in reading. Today that figure is 75%.
"Standards are rising in our primary schools and pupils starting secondary school for the first time this week will be better prepared for its new challenges than ever before."
Don't forget to follow us on Twitter, like us on Facebook, or connect with us on LinkedIn!