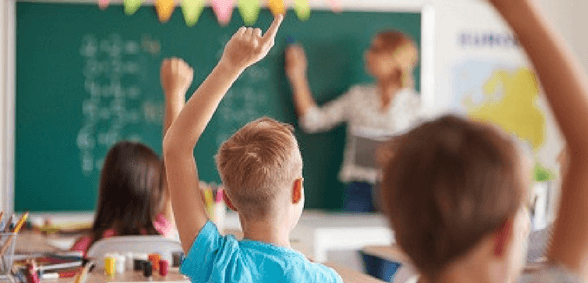 CREDIT: This story was first seen in TES
Schools appealed against the marking of more than 15,000 key stage 2 reading tests this year, according to statistics released by the government TES reports.
The figures show that 5,637 schools asked for the marking of 15,420 reading tests to be reviewed.
Last year 6,314 schools asked for reviews of the reading test.
This year there were also 2,980 schools which wanted a total of 6,244 grammar, punctuation and spelling tests to be reviewed and 1,854 schools which asked for reviews of 2,990 maths papers.
But the figures show that the proportion of successful reviews has actually fallen.
Overall, 8.5% of review applications were successful – meaning that they resulted in a change to whether a pupil achieved the expected standard or not, or a change of three or more marks to the raw score.
The highest proportion of successful reviews was for the mathematics test, for which 10.5% of applications were successful.
The proportion of successful English grammar, punctuation and spelling reviews was 10.3% and 7.4% of English reading review applications were successful.

Source: Department for Education
Earlier this year there was an outcry over some of the marking in the grammar, punctuation and spelling paper, when it was revealed that there were numerous examples of answers which appeared to be wrongly marked according to the official mark scheme.
But it emerged later that markers had been given further marking guidance that was not available to schools – and that markers were told to get rid of after use.
The government then refused a freedom of information request for the markers' guidance, saying disclosure would add to teachers' workload, which "is likely to risk adding to teacher and, in turn, pupil stress" and that "less experienced or less confident teachers" could misunderstand it.
This year, 61% of children reached the expected standard in reading, writing and mathematics – a rise from 2016 when 53 per cent of pupils reached the expected standard in the three Rs.
Don't forget to follow us on Twitter, like us on Facebook, or connect with us on LinkedIn!