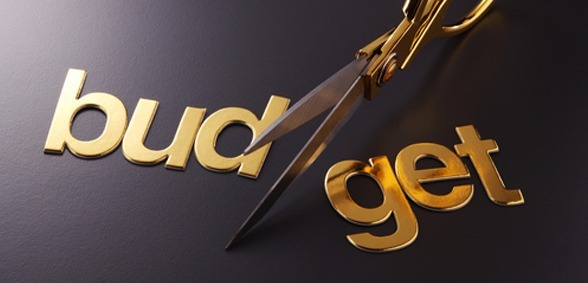 As reported by Irish News, a local principal has stated that segregation is all too rife in Northern Irish schools and that integration is necessary for financial sustainability
According to Nigel Frith, principal at Drumragh Integrated College in Omagh, the growth of integrated education has been stunted by Northern Ireland's education system.
Frith told the Northern Ireland Affairs Committee that "unacceptable segregation" is still flourishing due to "lack of vision" and "system inertia".
Only 65 of the north's 1,176 schools are integrated.
The cross-party committee is holding an inquiry to examine whether the money allocated to education is sufficient to meet the sector's challenges.
While funding had increased between 2012/13 and 2016/17, there has been a 9.3% reduction in real terms.
Frith outlined the benefits of integrated schools in his submission to the committee.
"Following the integrated model, the needs of the local and school community are met by one principal, one senior leadership team, one workforce and one site/building," he said.
"This is in stark contrast to the wasteful duplication of systems that exists across Northern Ireland today – duplication that we clearly cannot afford.
"The economy of Northern Ireland must be ready for a global marketplace; this requires employees who approach their colleagues, their customers and their clients with respect for difference and a forward-thinking mindset.
"Integrated schools nurture such values deliberately and successfully.
"Inertia is dangerous when in fact change is needed so urgently, for our legacy to the young people in our schools and our vision for Northern Ireland to be the right ones – a situation comparable to the myth of Nero fiddling while Rome burned.
"A key solution is to facilitate integrated education wholeheartedly and actively; for DE, the EA and our political leaders to embrace as never before a vision of the potential of integrated education to lead the way in shaping a unified, diverse, peaceful, financially sustainable and economically fruitful society."
Integrated education creates a financially sustainable school model, Frith added.
"In communities that are scarred and struggling toward real peace, it seems completely obvious that young people should be educated together – all day, every day.
"A central goal of integrated education is the transformation of young people's hearts and minds.
"This is achieved by actively helping them to respect difference and encouraging them to form friendships that break down barriers. This is not always easy, but it matters. And so we can shape a future that includes respect, peace and healing."
Don't forget to follow us on Twitter, like us on Facebook, or connect with us on LinkedIn!