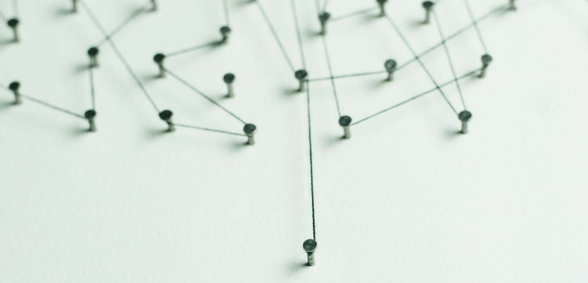 CREDIT: This story was first seen in Tes
The new Northern Alliance of Trusts aims to build capacity and improve educational standards in the North of England, Tes reports.
Five prominent academy trusts in the North of England have created an alliance that formally commits them to work together to improve the education system in the region.
The Northern Alliance of Trusts is made up of Astrea Academy Trust, Delta Academies Trust, Northern Education Trust, Outwood Grange Academies Trust and WISE Academies, which have 111 academies between them.
The academy trusts will continue to act as independent legal entities, but said they were "committed to sharing resource for the good of the North of England and the wider country".
The new organisation is supported by a grant from the Strategic School Improvement Fund.
It will initially work collaboratively on areas including leadership at trust-wide, school and departmental levels, and school-to-school support for schools in difficulty – including those that are waiting for a sponsor to be found.
It also aims to work on recruitment and retention, collaborate on developing initial teacher training routes, and find savings through procurement.
The new alliance was welcomed by Sir David Carter, who oversees the academies system as national schools commissioner.
He said: "The Northern Alliance is an innovative partnership, which illustrates the strength of collaboration that is emerging as part of our developing self-improving school system."
Last month, education minister Lord Agnew urged smaller academy trusts to team up to create bigger academy trusts, but the Northern Alliance is believed to be the first formal partnership of its kind between larger chains.
The alliance includes three of the academy trusts who are picking up the pieces after the collapse of the Wakefield City Academies Trust at the start of the current academic year.
Libby Nicholas, chief executive of Astrea Academy Trust, described the alliance as "the next turn of the wheel when it comes to collaboration".
She added: "We all feel a keen need to show system leadership, going beyond the needs of our own individual organisations, operating instead for the greater good across a whole region. When we truly work together we are significantly more than the sum of our parts, and the alliance will see many, many more pupils benefitting from fruits of this collaboration."
Paul Tarn, chief executive of Delta Academies Trust, and Rob Tarn, of the Northern Education Trust, both emphasised the need for academy trusts to collaborate, rather than be in competition.
Don't forget to follow us on Twitter, like us on Facebook, or connect with us on LinkedIn!