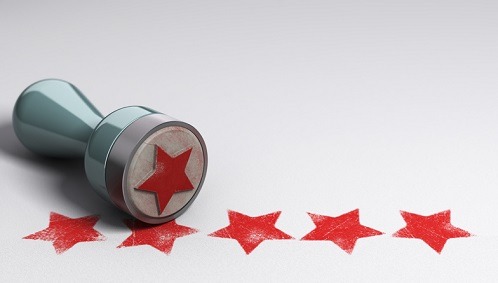 CREDIT: This story was first seen in TES
The proportion of schools being newly rated either "good" or "outstanding" by Ofsted has fallen significantly.
Official statistics, published by the inspectorate today, show that the proportion of full inspections resulting in a "good" or "outstanding" grade was 63% in the 2015-16 academic year, but has fallen to 49% in the current academic year, up to March 31, 2017.
In addition, the proportion of schools judged to require improvement which have subsequently improved to "good" or "outstanding" has decreased by 11 percentage points since last year.
Between 1 September 2016 and 31 March 2017, 29% of short inspections of schools previously rated "good" converted to full inspections – a decrease from the 35 per cent of inspections that converted in 2015-16.
Sixty per cent of this year's converted inspections resulted in schools' rating declining to less than "good", compared with 46% in 2015-16.
However, when the outcomes of short inspections that did not convert to a full inspection are also included, the Ofsted figures reveal that a higher proportion of schools are "good" or "outstanding": 75% this year, compared with 73% in 2015-16.
Don't forget to follow us on Twitter, like us on Facebook, or connect with us on LinkedIn!